BUSINESS NEWS
Jobs up for grabs in twitter making Ghana it's African headquarters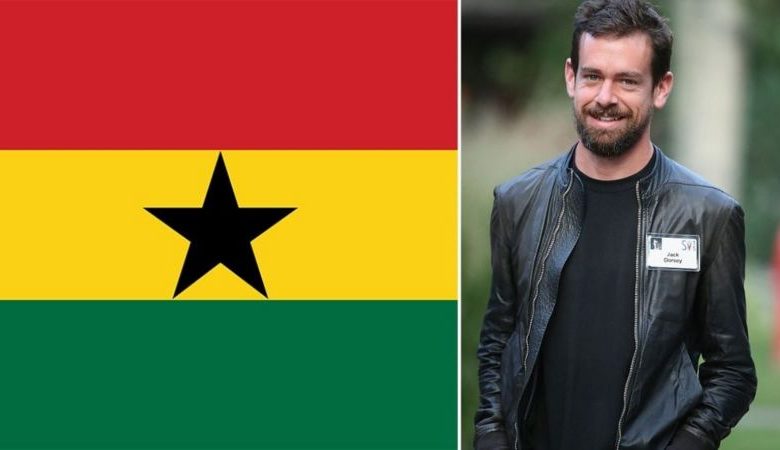 There are going to be about 12 different portfolios for Ghanaians following the good news from Twitter making Ghana its African headquarters.
In a statement, the jobs advertised include positions for engineering, marketing and communications specialists.
See some of the jobs below;
Staff Designer – Global Participation, Curator, Vendor Manager, Twitter Service, Senior Researcher – Global Participation, Senior Content Partnerships Manager, Curation Deputy Lead (Desk Lead) – Editorial Curation, Curation Lead – Editorial Curation, Senior Communications Manager, Data Specialist, Curation, Analyst, Identity Operations, Analyst, Media Operations, Analyst, and Safety Operations.
"Whenever we enter new markets, we work hard to ensure that we are not just investing in the talent that we hire, but also investing in local communities and the social fabric that supports them," the statement said.
"We have already laid foundations through partnerships with Amref Health Africa in Kenya, Afrochella in Ghana, Mentally Aware Nigeria Initiative (MANI) in Nigeria, and The HackLab Foundation in Ghana. As part of our long-term commitment to the region, we'll continue to explore compelling ways we can use the positive power of Twitter to strengthen our communities through employee engagement, platform activation, and corporate giving".
Welcome
President Akufo-Addo reacting to the news said the development was the start of a partnership that will help develop Ghana's technological sector.
President Akufo-Addo also revealed that he held a virtual meeting with Dorsey on April 7, 2021, before the deal was finalised.
He tweeted: "The choice of Ghana as HQ for Twitter's Africa operations is EXCELLENT news. Gov't and Ghanaians welcome very much this announcement and the confidence reposed in our country.
"As I indicated to @Jack (Jack Dorsey) in our virtual meeting of 7th April 2021, this is the start of a beautiful partnership between Twitter and Ghana, which is critical for the dev't of Ghana's hugely important tech sector. These are exciting times to be in, and to do business in Ghana".
Dorsey announcement
Mr Dorsey's tweet announcing the decision to establish Twitter's presence in Africa said: "Twitter is now present on the continent."
The development comes almost 18 months after Dorsey's first visit to Africa in November 2019. During that tour of the continent, he visited Ghana, Ethiopia, Nigeria and South Africa, where he met with different industry leaders and technology stakeholders on matters concerning Twitter and bitcoin.
Why Ghana
Twitter in a statement said the decision to commence its African expansion with Ghana stems from the country's dealings with the African Continental Free Trade Area (AfCFTA) as well as its support for democracy, online freedom and free speech.
"As a champion for democracy, Ghana is a supporter of free speech, online freedom, and the Open Internet, of which Twitter is also an advocate. Furthermore, Ghana's recent appointment to host The Secretariat of the African Continental Free Trade Area aligns with our overarching goal to establish a presence in the region that will support our efforts to improve and tailor our service across Africa," the statement read.
Reaction
In separate tweets, the Minister of Information, Mr Kojo Oppong Nkrumah and the Minister of Communications, Mrs Ursula Owusu-Ekuful also welcomed the development.
Mrs Owusu-Ekuful tweeted: "Twitter chooses Ghana as their regional hub for Africa!! Thumbs up for Digital Ghana! Great news for our local, vibrant tech community. We can't wait to welcome others".
Mr Oppong Nkrumah tweeted: "#TwitterGhana is a big win for Ghana. This means more jobs and opportunities for our youth in the Tech space".