LOCAL NEWS
Illegal miner dies in front of his children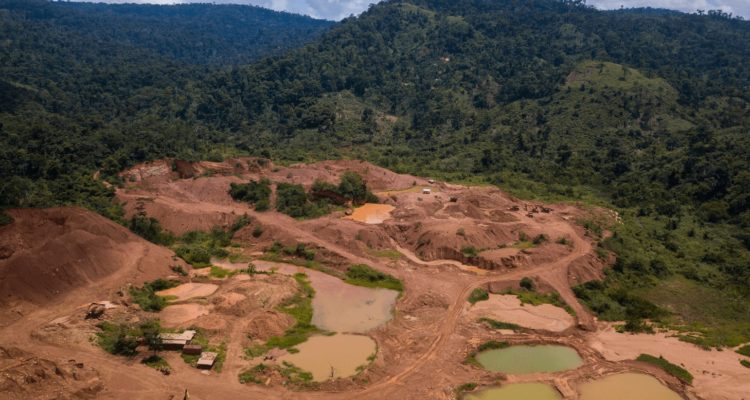 A SPINE-chilling story of an illegal miner dying in a deep pit, right in the presence of his children, has happened at Kunsu in the Ashanti Region.
The deceased, believed to be 42-years-old, had clandestinely turned his farm into a mining area as he had dug a deep mining pit there, where he dig for gold.
According to reports from Kunsu, the man is blessed with about nine children and he had enrolled all his children into the illegal mining business.
The deceased, with the help of his children, usually enter the deep pit right in his farm and dig for the precious mineral to enable them get money for their upkeep.
On Thursday, the man as usual, entered the deep pit and started to dig for gold but unfortunately he got stuck in the muddy pit as efforts to climb to the top to save his life failed.
Sensing danger, the fear-stricken children, in unison, shouted for help and it attracted scores of curious people to the scene, who instantly offered a helping hand.
The man was eventually lifted from the deep pit but it was too late as he had already given up the ghost. His body had since been deposited in the morgue for autopsy.
The Chief of Kunsu, Nana Agyeman Badu Duah, said on radio that he had been informed about the man's death, adding that illegal mining was rampant in Kunsu.