Editorial
HE GROUP/CAUCUS DICHOTOMY IS NOTHING BUT SEMANTICS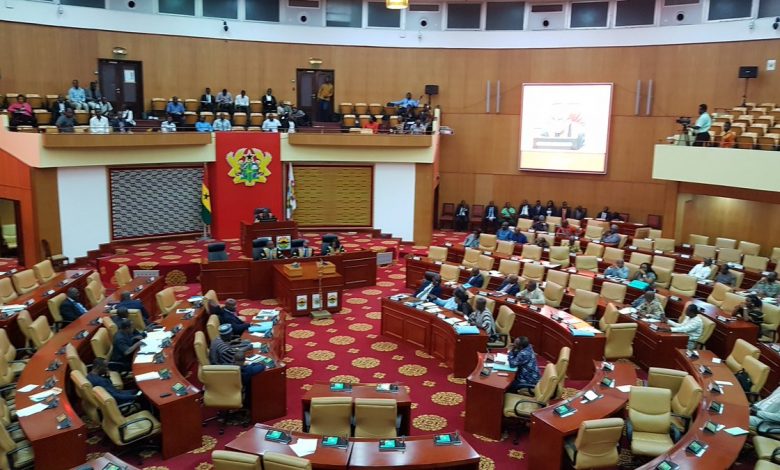 A bit of sadness creased my brows when I watched some NDC MPs fighting like Trojans in their disagreements with the NPP/Asiamah being described as the Majority Caucus.
Suffice it to say that the ruling of the Right Honourable Speaker of Parliament, Alban Sumana Kingsford Bagbin, to the effect that the House has a majority group and a minority group is nothing more than semantics.
In his ruling, the Speaker used Majority Group in referring to the NPP side and independent MP. This, as infinitesimal as it is, has set tongues wagging, prompting the Minority to go to town to bastardize the fact that there is a Majority Caucus and a Minority one.
James Klutse Avedzi, in the aftermath of the Speaker's ruling, tried, effortlessly, to harp on their warped belief that there is no Majority Caucus in Parliament but a Majority group.
Caucus simply means a group of like-minded people with shared concerns or belief systems. In effect, a caucus is a group and a group is a caucus.
Using a Group in place of a Caucus by the Speaker is a way of 'pacifying' the Minority party for 'hurting' their feelings in the scheme of things.
The group is a flowery means of avoiding the usage of a Caucus by the Speaker so that the NDC would see the same as a window to make the claim that there's no Caucus in Parliament.
Let's ask ourselves what name would be given to the leadership of the Majority. We have the Majority Leadership and it is self-explanatory and doesn't lend itself to any form of ambiguity.
In effect, they can argue the toss all they wish, the irrevocable truth is that there is a Majority Caucus with its leadership the same as there is a Minority Caucus with its leadership.