Showbiz
Hajia Bintu finally replies those calling her ashaw0 (video)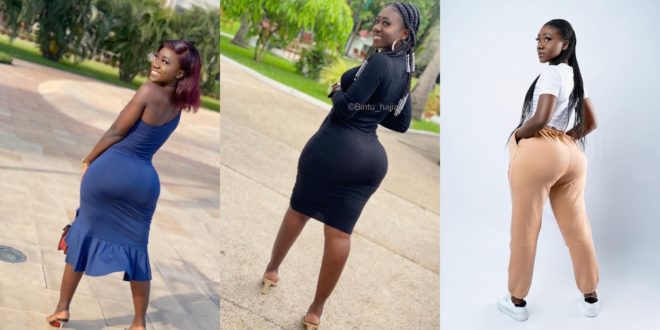 The popular TicTok celebrity in her new TicTok video has replied naysayers who are calling her ashaw0.
Watching at the video one would believe that the TicTok celebrity has been receiving a lot of negative comments.
Replying to those comments she said that once you start thinking negative towards someone about what he or she has acquired you will never get what you want in life.
Watch video below