BUSINESS NEWS
GTBank partners with UnionPay International to accept UnionPay cards for transactions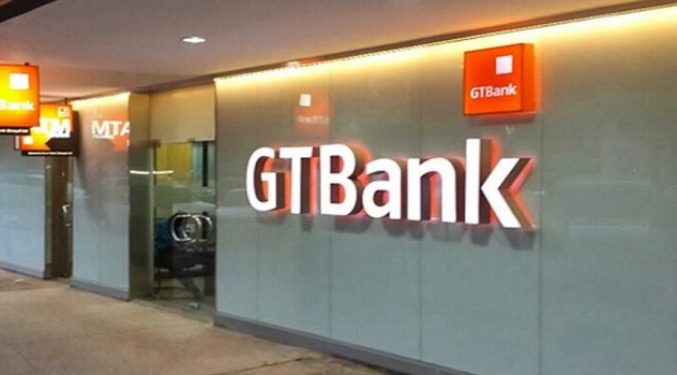 Guaranty Trust Bank (Ghana) Limited and UnionPay International [UPI] have signed a Memorandum of Understanding (MoU) to mark a partnership which will grow the footprint of UnionPay cards acceptance on the bank's digital channels.
The MoU was signed by the Chief Operating Officer of GTBank, Ayokunle Yusuf, and General Manager, Africa branch of UnionPay International, Luping Zhang, in a brief ceremony at the Bank's Head Office at Ridge, Accra.
The partnership underscored the commitment of GTBank and UnionPay to champion a cashless society by enabling UnionPay cardholders to pay for goods and services online and on Point-of-Sale (PoS) terminals in stores. In addition, cardholders can conveniently scan and pay via a Quick Response (QR) service at enabled merchant locations.
The Chief Operating Officer for GTBank, Ayokunle Yusuf expressed his delight at partnering with UnionPay to promote digital payment in Ghana. According to him, "GTBank currently accepts UnionPay cash withdrawals on all our ATMs. We are by this partnership encouraging all UnionPay cardholders to transact across other digital channels that we have made available to them."
"UnionPay International is excited about this collaboration with GTBank as the expansion will accelerate our brand reach to both local and foreign customers in Ghana", said Mr. Luping Zhang, General Manager of UnionPay Africa Branch.
UnionPay International has enabled card acceptance in 180 countries and regions with issuance in 68 countries and regions.
In its 15th year of operation in Ghana, GTBank is regarded by the industry observers as one of the strongest and most technology-savvy financial institutions in Africa. The brand is recognized as an industry leader with its strong corporate governance standards, excellent service delivery and innovation.