LOCAL NEWS
Gov't not shielding Ahmed Suale killers – Akufo-Addo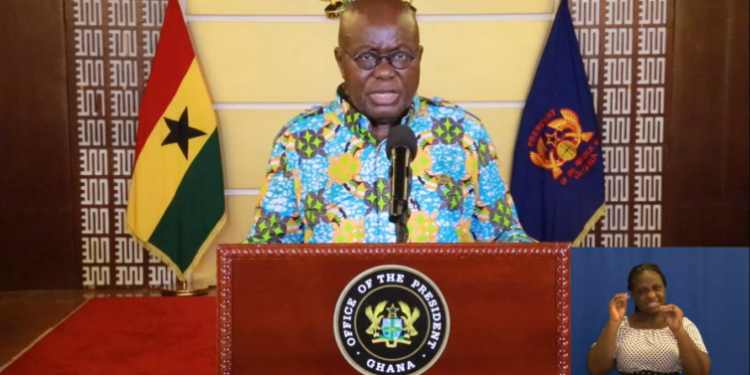 President Akufo-Addo has said the unfortunate death of investigative journalist Ahmed Hussein-Suale and inability to reach end of the investigation process remains the greatest regret of him. 
Speaking at a special congregation held in his honour by the University of Cape Cost (UCC) on Saturday, May 29, President Akufo-Addo said the police are committed to finding the perpetrators of the crime and they "will be caught, tried and punished".
He stressed that the death of the investigative journalist was not at the instance of government as has been made to look.
"It remains a matter of great regret to me that the murder of Ahmed Suale has still not been resolved but believe me this is not for want of commitment on the part of the police," he stated.
"I could not have made it any clearer that the government has no interest in covering up whatever or whoever might be involved. There is no indication that his death was at the instance of government. In the end, his murderer will be caught, tried and punished," he assured.
Ghana's Security
The President reacting to the country's security stability said "a cursory glance at the statistics shows that on the contrary, crime cases, at least for the first quarter of 2021, are coming down as compared to the same quarter in 2020."
"In as much as a marked reduction in levels of crime will be preferable, the government is determined to work with the police service to guarantee the security of persons and protect lives and property in accordance with the rule of law.
"That is why in addition to increase substantially, the numerical strength of the police service, the government has since 2017 procured some 735 additional vehicles including 15 operation busses, a feat unprecedented in the history of the service," President Akufo-Addo said.