Editorial
Gov't deserves commendation for 11,840 jobs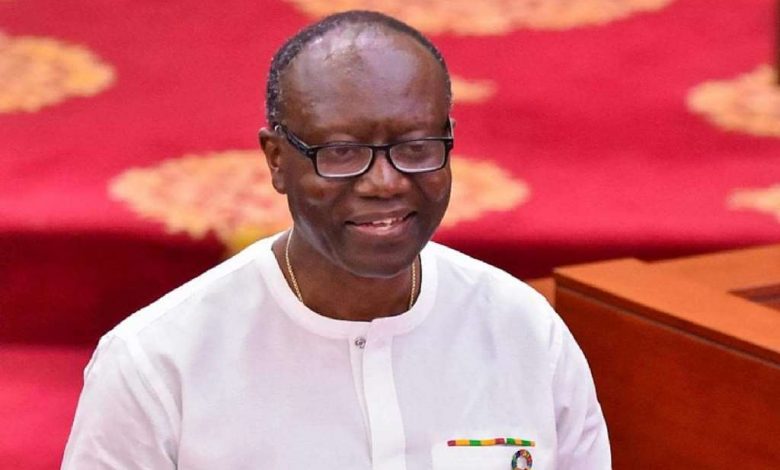 For those who have been making noise about fixing Ghana and finding jobs for the youth, this is very good piece of news.
Since late afternoon Thursday, most of our media portals have been awash in refreshing about the Ministry of Finance having given clearance for the employment of a staggering 11,840 employees into the public sector.
A statement released to that effect said beneficiary sectors will be the Ghana Education Service, Ghana Armed Forces, Police Service and the Ghana Health Service.
That implies that nurses, teachers and other graduates and skilled workers will be recruited into the sectors cited by government.
Unfortunately, most of the youth who have joined the madding crowd in attacking government based of vicious propaganda by apparatchiks of the opposition National Democratic Congress, do not even know that only yesterday, when issues about employment generation cropped up, John Dramani Mahama blamed inability of government to find jobs for the youth on the IMF Programme that he himself brought upon us.
He failed to live up to expectations despite his SADA that was expected to deliver and improve livelihoods of Ghanaians living in 240 districts across the country, particularly in the then Brong-Ahafo, Volta and northern regions.
Again, he failed to deliver, despite his GYEEDA that was also supposed to deliver hundreds of thousands of jobs to youth.
Now this is not one or two or five thousands, but almost 12,000 jobs across the country up to December 15 alone – equivalent to the voter population of some constituencies in Ghana.
Considering the drain on our resources brought about by the COVID-19 pandemic and the fact that government is saddled with other major commitments, including funding of the Free SHS, nobody expected this major achievement in finding resources to employ the staggering figure for the respective sectors.