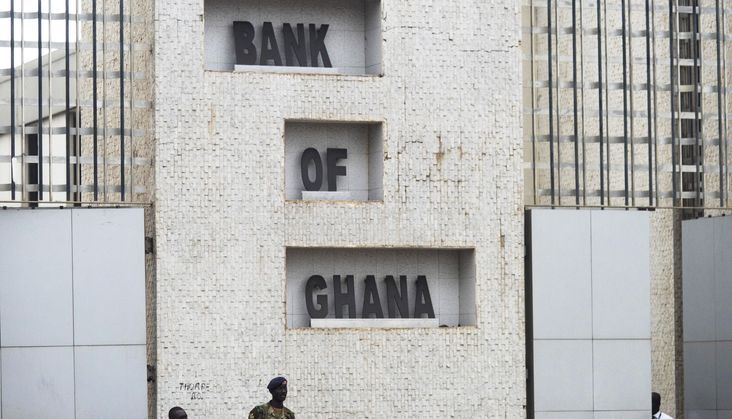 Latest data released by the Bank of Ghana puts Ghana's total public debt stock as at November 2022, at GHS 575.7billion.
The November 2022 debt figure brings Ghana's debt to Gross Domestic Product (GDP) ratio to 93.5%.
According to the Bank of Ghana's January 2023 Summary of Economic and Financial Data, the debt stock increased by ¢108.3 billion between September and November 2021
Per the data, the external component of Ghana's total public debt hit $29.2 billion (¢382.7 billion) in November 2022, equivalent to 62.1% of GDP.
This is an increase from $28.4 billion (¢271.7 billion) in September 2022, and $28.3 billion in December 2021. The significant increase in the cedi component of the external debt is attributed to a 37% depreciation of the cedi to the dollar in 2022.
In terms of domestic debt, it stood at ¢194.7 billion at the end of December 2022, representing 31.6% of GDP.
This is compared to ¢195.7 billion recorded in September 2022, and ¢193.1 billion in November 2022.