Showbiz
Ghanaian Girls Don't Believe In Flowers, They Believe In Jollof And Chicken – Cilla Of Tv3 Date Rush | Video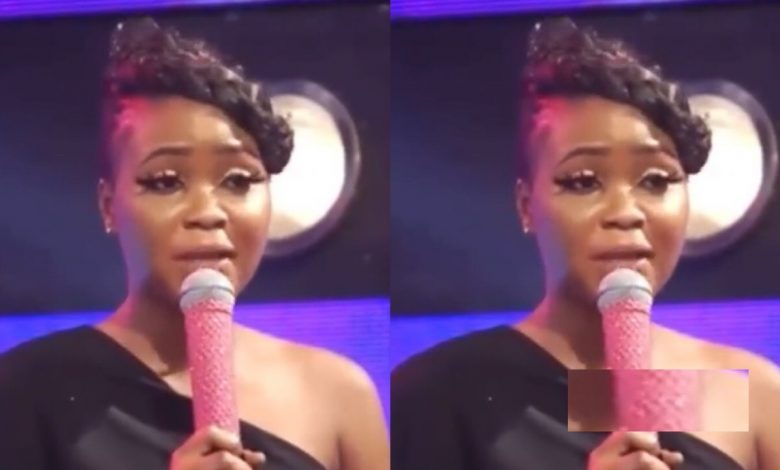 Cilla Royal, one the female contestants of season 4 of Tv3's love reality show, Date Rush has disclosed that food is a sign of love amongst Ghanaian girls.
This derogatory comment comes after a guy looking for love, Makrooneey aka Mr. Romantic presented the ten ladies with flowers when he mounted the stage.
A similar mannerism like how ladies react when they do not have interest in a guy or the when the guy snubs them was exhibited as Bella and Cilla rejected the guy's flowers.
Cilla said Ghanaian girls do not believe in Flowers, but they believe in Jollof and chicken or Kontomire.
Interestingly, Cilla concluded that the Jollof, chicken and Kontomire is a sign of love.
Watch the video below: