Editorial
Ghana went agog when there were clear indications that appointees into the various ministries would be slashed from 126 to 85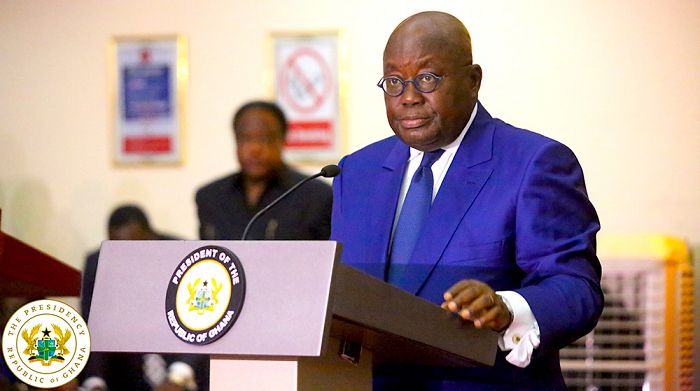 President Akufo-Addo has received praises for trimming down the number of ministries to 28 and an estimated ministers and deputies to 86.
There are some people who are not satisfied with these decisions of the President, saying the number could be further reduced.
Kofi Bentil of IMANI Africa and Prof. Ransford Gyampo have said that Ghana needs only 11 ministries and that all other ministries could be subsets of the 11 as agencies.
Much as he reserves the right to make his case, it is important to state that his position is phantasmagoric at best.
From afar, it is so easy to propose that ministries should be reduced to 11 citing the United States as a yardstick.
First of all, the US may not have as many ministers as we do, on the surface, but when one digs deeper into the issue, one gets to realize that they have ministers for almost every sector in every state.
More importantly, his position is idealistic since it is practically impossible for us to adopt such a system in our current situation. Kofi Bentil and his team could do a better job travelling across the country to see if we are that developed to start adopting such novel ideas.
In theory, it is so simple to identify and put forward what you think to be the best prognosis for running a country like Ghana but when same is rolled out, you'd realize that governance is not about theories but practicals.