BUSINESS NEWS
Ghana is still a lower middle-income country – Finance Ministry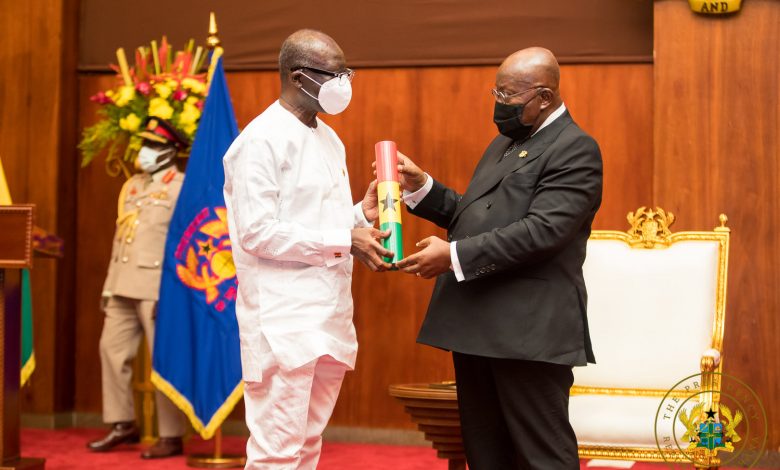 Ghana is still classified as a lower middle-income (LMC) country by the World Bank, the Ministry of Finance has said.
A statement issued by the ministry on Wednesday said Ghana's status as LMC has not changed despite the classification in the recent IMF Fiscal Monitor.
The statement further assured that government is implementing measures such as the GHC100 billion Ghana CARES Obaatanpa programme to fuel economic growth.
"The Ministry of Finance has noted with concern publications in some media houses, including Joy FM, that Ghana has been downgraded as a "low-income country" by the IMF in accordance with its latest Fiscal Monitor," it said
The statement added: "We wish to state that Ghana continues to be categorised as a "Lower-Middle Income Economy" based on the widely-recognised classification of the World Bank and the UN."
Below is the full statement: