BUSINESS NEWS
Finance Ministry is the problem with issues of power crisis – Energy Expert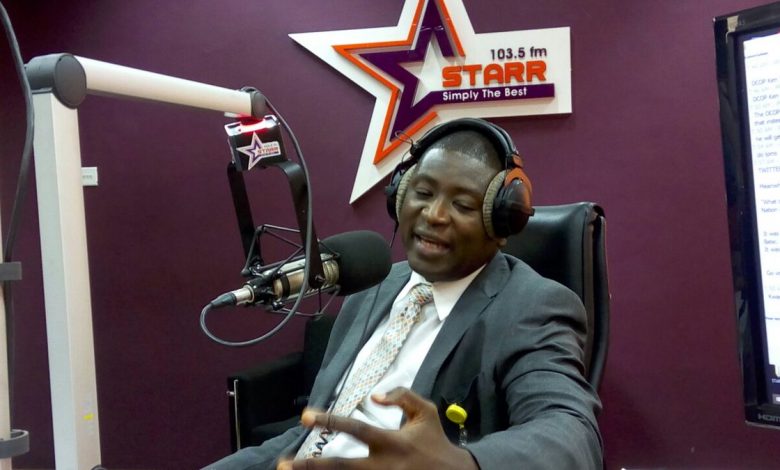 Energy Expert, Mr Kojo Poku has asked Ghanaians to blame the Ministry of Finance with respect to the recent challenges being faced in the country's power sector.
Speaking in an interview on TV3, Mr Kojo Poku said "The Ministry of Finance is the biggest problem in this energy sector but everybody keeps going to the Ministry of Energy. The Mines and Energy Committee I am surprised that they are asking the energy ministry.
"Three years ago the Ministry of Energy had a team that did the renegotiations, when they sent the report to the Ministry of Finance to sign off, the Ministry of Finance refused to sign off on it.
"They constituted another Committee led by Deputy Minister Charles Adu Boahen and as I speak today we have not gotten to the conclusion of the exercise. So it is a problem where the technical people will do one thing and the Ministry of Finance will do another thing."
His comment comes at the back of recent intermittent power outages, sparking fears in many Ghanaians that the country may be headed towards the dreaded days of unstable power supply popularly known as 'dumsor.'
GRIDCo, which is Ghana's power transmitted have in various forums said the challenges are technical and that the country will not experience 'dumsor'.
GRIDCo said some of its transmission lines are faulty and for scheduled maintenance works to be done, some areas will need to have their power disconnected.
The power transmission company also in a statement issued on Wednesday, March 31, 2021, called for calm saying, it has no intention of publishing a power rationing timetable.
It said the planned works are not going to be nationwide as being speculated.
"Recent media engagements by GRIDCo, about ongoing projects in the power sector, appear to have heightened perceptions of impending nationwide power cuts. GRIDCo wishes to assure the public that it has no intention of embarking on a nationwide load shedding programme," the company noted.
The company, however, assured Ghanaians of a stable power supply during this stipulated time period.
"GRIDCo is working with ECG, MiDA, and other stakeholders to ensure minimum impact on customers in the affected areas.
GRIDCo is assuring all Ghanaians that there is a concerted effort by all stakeholders, led by the Energy Ministry, to ensure a consistent, accessible and reliable power supply at all times," it added.