SPORTS
FIFA cancels 2021 Men's U-17, U-20 World Cups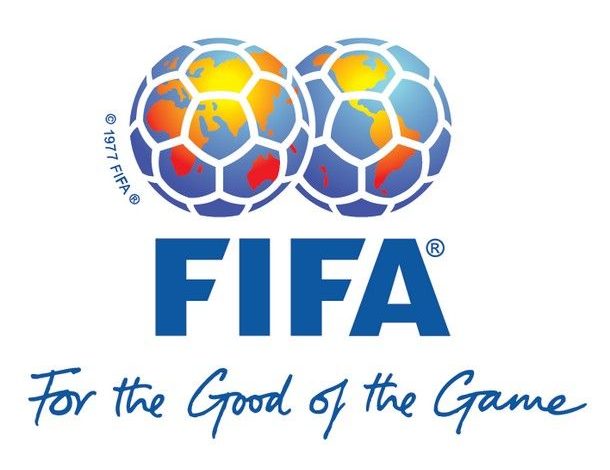 World football governing body FIFA has cancelled the 2021 editions of the Men's U-17 and U-20 World Cups due to the continuous spread of COVID-19 across the globe.
According to an official announcement on the website of FIFA, the decision has been taken as a result of the Corona-virus pandemic which has troubled the world this year.
They had already cancelled the U-17 and U-20 FIFA Women's Cups due to the same reason.
This forms part of the decision the Bureau of the FIFA Council took on Thursday, December 24 concerning upcoming FIFA competitions.
"As a result of the COVID-19 pandemic, the Bureau of the FIFA Council has decided to cancel the 2021 editions of the men's FIFA U-20 World Cup™ and FIFA U-17 World Cup™, and to appoint Indonesia and Peru respectively, who were due to host the tournaments in 2021, as the hosts of the 2023 editions," a statement on the FIFA website reads.
It adds, "The COVID-19 pandemic continues to present challenges for the hosting of international sporting events and to have a restrictive effect on international travel. FIFA has therefore regularly consulted the relevant stakeholders, including the host member associations as well as the confederations involved in both tournaments originally scheduled to take place in 2021. In doing so, it became clear that the global situation has failed to normalise to a sufficient level to address the challenges associated with hosting both tournaments, including the feasibility of the relevant qualification pathways.
"FIFA would like to express its gratitude to the host member associations, as well as the authorities in Indonesia and Peru, for their commitment and the tournament preparations made so far. FIFA looks forward to continuing to work closely together with the host countries to organise successful tournaments."
Ghana after qualifying to the African Youth Championship in Mauritania were hoping to make a return to the FIFA U-20 World Cup having missed out since 2015.