POLITICS
Disregard gazetted 2020 parliamentary poll results circulating on social media – EC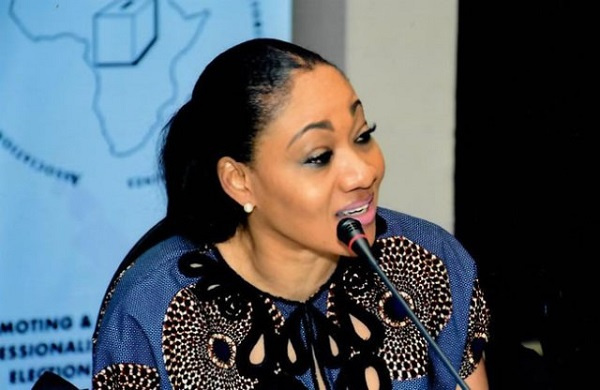 The Electoral Commission (EC) has asked Ghanaians to ignore a document purported to be the gazetted results of the 2020 parliamentary elections in circulation on social media. The EC clarified that the document is not authentic and should be disregarded. It said the gazetted results of the 2020 Parliamentary Elections can be purchased at the Assembly Press.
This announcement comes in the wake of the gazetting of the 2020 parliamentary elections results by the EC. The exercise is in accordance with the law which requires the EC to gazette the presidential and parliamentary results of every election. The declaration of the 2020 presidential election, which was earlier gazetted on December 10, 2020 is a constitutional instrument (CI 135) signed by Mrs Mensa.
It reads: "In exercise of the power conferred on the Electoral Commission under Article 63 (9) of the 1992 Constitution, this instrument is hereby made.
"Nana Addo Dankwa Akufo-Addo, the New Patriotic Party (NPP) Presidential Candidate, having, in the Presidential Election held on the 7th of December, 2020, pursuant to Article 63 (3) of the Constitution, obtained more than fifty per cent of the total number of valid votes cast, is hereby declared the President-Elect of the Republic of Ghana."
The gazetting of both the presidential and parliamentary results paves the way for any of the aggrieved candidates in the 2020 presidential election to file a presidential election petition at the Supreme Court to challenge the declaration by the EC.
Source: citinewsroom