POLITICS
Election Petition: Supreme Court unanimously affirms Nana Addo as president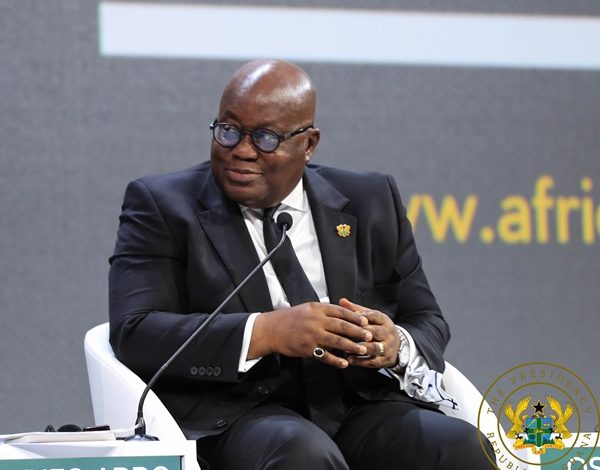 The Supreme Court per a unanimous decision delivered Thursday has affirmed Nana Addo Dankwa Akufo-Addo as a validly elected President of Ghana.
The court said the petitioner, Mr John Dramani Mahama did not demonstrate in any way how the alleged errors made by the Electoral Commission (EC) in the declaration of the presidential election results by the chairperson of the EC, Mrs Jean Adukwei Mensa affected the outcome of the election. "The petitioner has not produced any evidence to re-butt the presumption created by the publication of the C.I. 135", for which the court said the petitioner wanted a re-run to be made.
In effect, the Supreme Court said there is no reason to order a re-run, as one of the reliefs by the petitioner and dismiss the petition as having no merit.
The Supreme Court therefore dismissed the petition filed by former President John Dramani Mahama which challenged the declaration of President Akufo-Addo as the winner of the 2020 presidential poll by the Electoral Commission. The court held that the figures as contained in the declaration made by the EC clearly showed that President Akufo-Addo obtained more than 50 percent of the total valid votes cast to be the validly elected President of Ghana.
Such a fact, the court held, was even admitted by the petitioner in the petition, and in the testimony of Johnson Asiedu Nketiah, a principal a witness for the petitioner. According to the court, the petitioner based his case on an error made by the Chairperson of the EC during the declaration, but that error could not void the will of the people in electing a President.
Furthermore, the court held that the error made by the EC in using the total votes cast as the total valid votes during the declaration was corrected, with the correction in accordance with the law.
Source: Graphic.com.gh