POLITICS
Election Petition: John Mahama seeks answers from EC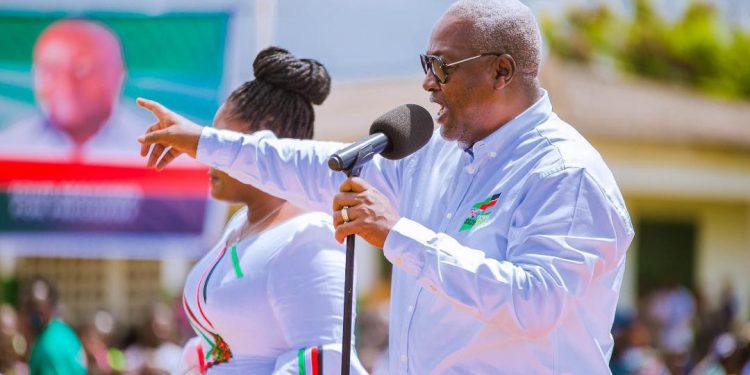 The presidential candidate of the National Democratic Congress (NDC) in the 2020 election, Former President John Dramani Mahama, has filed two legal processes at the Supreme Court for certain answers from the Electoral Commission (EC) with regard to his presidential election petition.
In his first process – motion for leave to serve interrogatories, Mr. Mahama is seeking permission from the Supreme Court to allow him to elicit answers that border on how the Chairperson of the EC, Mrs. Jean Adukwei Mensa, arrived at the figures she used in declaring President Nana Addo Dankwa Akufo-Addo as the winner of the 2020 presidential poll, reports Graphic Online's Emmanuel Ebo Hawkson.
With the second process – request to admit facts, the petitioner wants the EC to either admit or deny certain "facts" with regard to what ensued on December 9, 2020, the day Mrs. Mensa, who is the returning officer for the presidential poll, declared President Nana Addo Dankwa Akufo-Addo as the President-elect.