NEWS
COVID-19: 11-month-old baby and parents test positive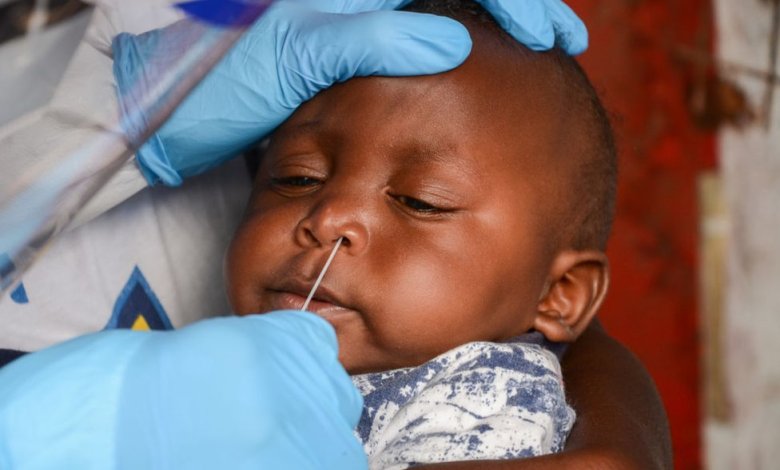 An 11-month-old child has tested positive for COVID-19 at Wa in the Upper West Region, according to health officials.
The child's parents have also tested positive, health authorities in the region confirmed to Asaase News. The three are currently in isolation and being treated.
Child infections
At least 2, 180 children were infected with the novel Coronavirus (COVID-19) in Ghana between 12 March and 9 November 2020, reveals a survey conducted by a non-governmental organisation, Child Rights International.
The report dubbed: "COVID-19: The State of Children in Ghana", said the affected children were below 18 years representing 4.43% of the total contraction rate in Ghana.
According to the survey, more girls have contracted COVID-19 as compared to boys since the outbreak of the viral disease in Ghana.
Mortality rate
Launching the report in Accra, Executive Director of Child Rights International, Bright Kweku Appiah, said the findings show that the mortality rate is higher in boys as compared to that of girls.
The report delves into how the virus has affected children in the areas of education, child protection, and socio-economic activities.
It also provides much-needed information on child protection cases during the pandemic and how COVID-19 has changed the lives of children.