Showbiz
Clemento Suarez is most real person I've met – OB Amponsah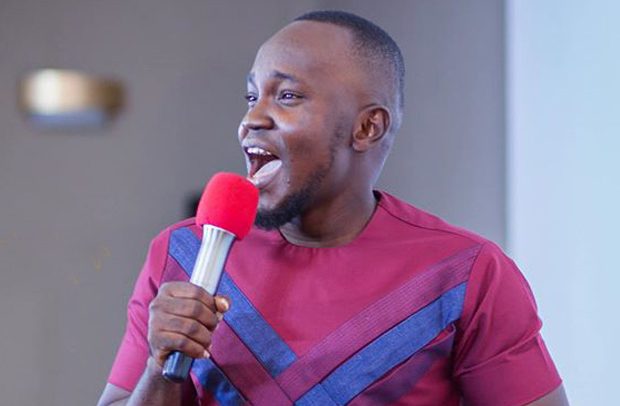 Stories about backbiting, hating and envy abound in the entertainment industry with some players lamenting being denied opportunities because another person had tarnished their image.
However, it seems that comedian Clemento Suarez, real name Clement Ashiteye, is of a different calibre as his colleague and friend OB Amponsah says.
According to him, Clemento is not only a serious talent Ghana should be proud of, but is the most real person he has ever come across.
"It is no wonder he keeps going higher. He has had so many gigs that he could have made a lot of money from but he passes them over to me or other comedians and told the organizers that we can do a better job than him.
"This is not something you see in the industry. His kind heart always makes him move forward and I will not be surprised if he goes international soon," he said told Graphic Showbiz recently.
OB Amponsah also stated that apart from being selfless, Clemento Suarez's talent is something else.
"The way he is able to mimic people so easily and so well amazes me. He is a man of many parts and I personally admire him for his efforts and his hard work. It's had to find someone who does so many things at different times and makes it all so interesting. And you will find all these in Clemento Suarez.
"This is the kind of person I am talking about and I pray Ghana sees this talent and gives him the necessary push he needs. I wish him all the best and I know he has more to achieve in the coming years," he said.
When asked to give a rating of Clemento's many talents, OB Amponsah said when it comes to the stage, he is probably the best in Ghana at the moment while also highlighting how is able to excite the audience when he is emceeing.
OB Amponsah also used the opportunity to plead with corporate bodies and government to push the comedy industry because there is money to be made from it.
"What most people do not know is that there is so much money to be made from comedy if we get sponsors and the support we need. With huge sponsorship we can make it," he said.