Editorial
Check Out Stunning Photos Of Afia Schwar's Son's Girlfriend Who Claims To Be An Influencer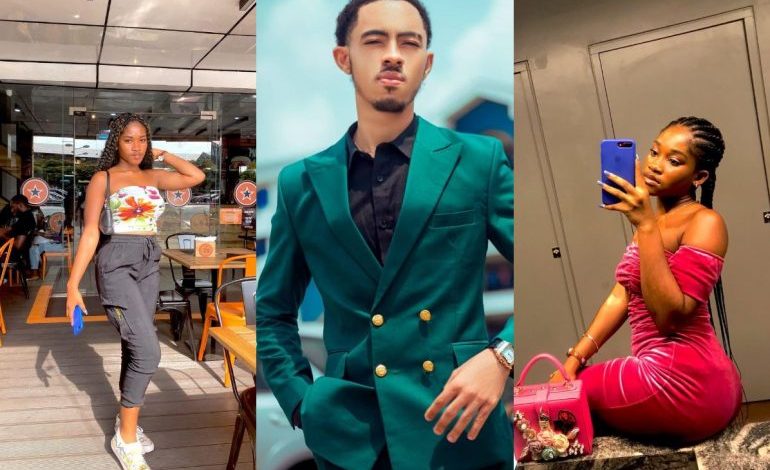 One of Afia Schwarzenegger's son has a girlfriend and currently there a bedroom photo of them trending on social media.
The girlfriend of Afia Schwar's son has been identified as Naa and she claims to be an Influencer on Instagram.
These two are already fvcking and doing what's meant for married couples under Afia Schwar's watch.
Like mother like son huh! Here are some photos of Schwar's son's girlfriend…