Showbiz
Bridget Otoo Reveals She Finally Met Satan Last Night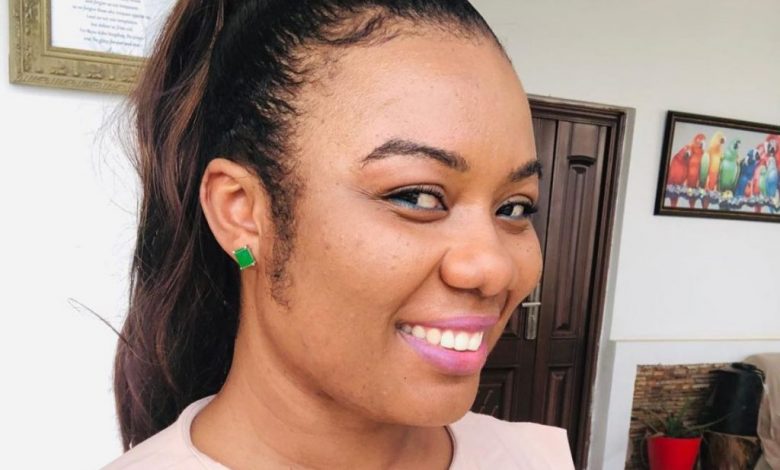 Media Personality, Bridget Otoo claims that she's finally seen and met Satan after declaring her support for homosexuals.
Bridget Otoo in a previous tweet said she was ready to meet Satan if the simple way to go to hell was supporting and showing love to homosexuals.
According to Bridget in a new tweet, she finally met Satan on Facebook and it's one man who came into her DM to preach to her to repent.
She tweeted;
"When I wrote that I wanted to meet Satan, I didn't expect it to be so quick. Imagine my surprise Last night when Satan visited me on Facebook. Unfortunately, Satan Woman supervillain has blocked me so he won't see my response but I hope you share it with him."