SPORTS
Australian Open: Andy Murray tests positive for Coronavirus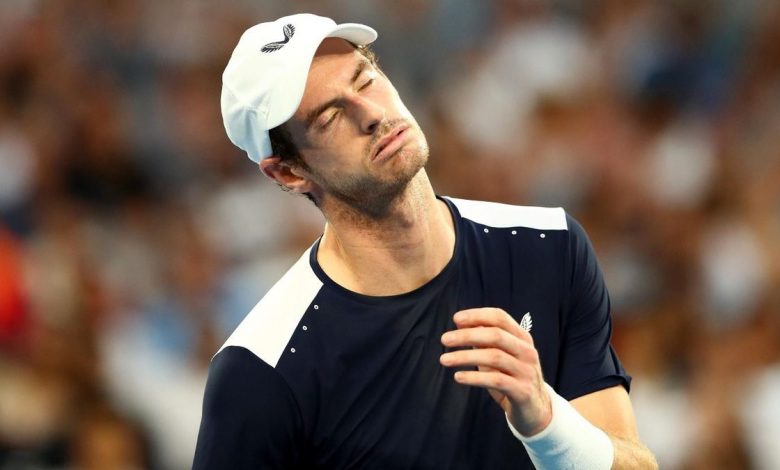 Former world number one Andy Murray's participation at the Australian Open is in doubt after the Briton tested positive for coronavirus.
The 33-year-old Scot was set to fly out to Melbourne on a chartered flight arriving there over the next 36 hours.
Murray, who is said to be in good health, remains hopeful he will be allowed to travel safely at a later date and compete as planned.
The five-time Australian Open runner-up pulled out of last week's ATP event in Delray Beach as he wanted to "minimize the risks" of catching a transatlantic flight to Florida.
The Australian Open will start on 8 February at Melbourne Park, three weeks later than usual, because of the coronavirus pandemic.
Players must test negative before taking one of the 15 chartered flights – which have been put on by tournament organizers and will operate at 25% capacity – to Australia.
Once they have arrived, they will have to pass a series of Covid tests during a 14-day quarantine in Melbourne before the Grand Slam.