LOCAL NEWS
Appreciation, Smiles, Handshakes & Networking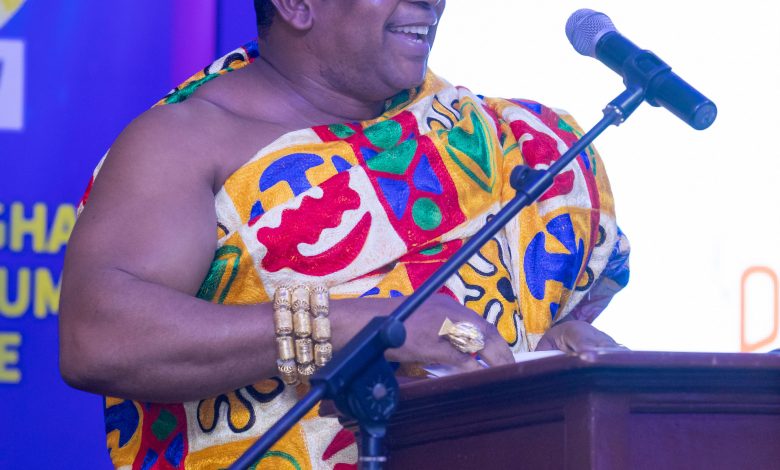 The organizing company, planners and all stakeholders who worked together to make the 'World Meets Ghana Investors' Forum and Executive Dinner Ball' debut in 2019 a success certainly deserve commendation.
They teamed up and cooperated for a brilliant event that is of mutual benefit to investors, the business community, the country and the world at large.
The company in charge of the event, E ON 3 Group, expressed appreciation to some reputable institutions and organisations, whose sponsorship packages, contributed significantly to help make the maiden edition of the forum in Kumasi in 2019 successful.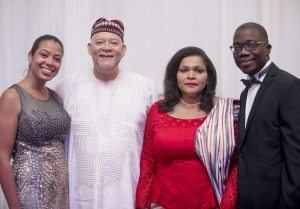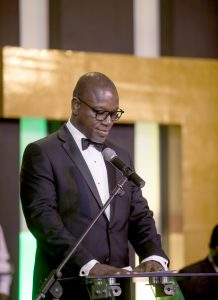 They are the Fidelity Bank, Barclays Bank (now Absa Bank), Access Bank, Bank of Africa, Exim Bank of Ghana, GNPC, GIPC, Ghana Gas Company, Ghana Free Zones Authority, Ghana Chamber of Commerce and Industry , B5 Plus Limited,  the Omni Diagnostic Limited, GOIL and the Angel Group of Companies. 
Countries the world over create employment opportunities and wealth through investments. Therefore stakeholders who worked to gather investors from around the world visit Ghana to confer among themselves as well as but network with their Ghanaian counterparts deserve applauds.
The 'World Meets Ghana Investors' Forum and Executive Dinner Ball' was of a major significance essence to the country's economy and it is refreshing the organizers have scheduled an even bigger one for August 2022.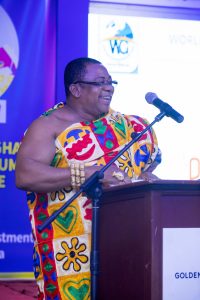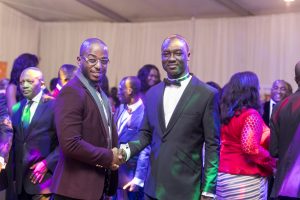 E-ON 3 Company Ltd is a multi-purpose business entity providing essential business services to Ghanaian businessmen and women as well as foreign investors who are interested to invest in African countries.
The company was established in 2016 and has since its formation been aggressively pursuing its objects which includes management consulting, facilitation of market entry, brokerage services, financial intermediation, corporate finance, construction, supply chain management and logistics.
E-ON 3 has since its inception facilitated the market entry of blue chip companies into Ghana from across the globe. Our expertise lies in being able to deliver customized solutions to our diverse client base.
The company has partnership with companies worldwide namely Global Investment Management Group (USA), Novel Vision Consulting Group Inc. (USA), Nationwide Group International (USA), B & O Technology (USA), World Wide Call Telecom Inc. (USA) VIP Communications(USA) and ARDA GRUP (Turkey) to create new platforms to facilitate business prospects and opportunities in Africa for all investors around the globe.