POLITICS
Akufo-Addo owes me no explanation for firing me in 2018 – Former Energy minister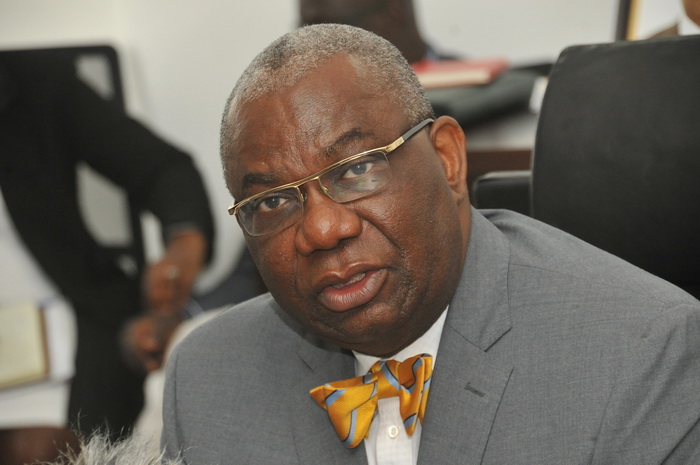 Former Energy Minister, Boakye Agyarko has said President Akufo-Addo does not owe him any explanation for firing him in 2018. Mr Agyarko was dismissed over a power agreement between the government of Ghana and the Africa Middle East Resources Investment (AMERI).
According to him, the President is not obligated to explain why he took that decision. "He's the President, he's the ultimate appointing authority and does not need to give anybody a reason," he said.
Mr Agyarko also said he is a committed member of the governing NPP was part of those invited to the second investiture of President Akufo-Addo at the Forecourt of Parliament. On the possibility of an appointment coming his way, the former energy minister said it was early days yet to expect anything as such. Mr Agyarko said he has "not spoken to the President on any such matters".
"I have not discussed any of such matters with him. It is not within my province to determine and it is not within my province to even speculate."
Source: Myjoyonline