Editorial
2024 PRESIDENTIAL ASPIRANTS MUST FOCUS ON HELPING NANA WIN GHANA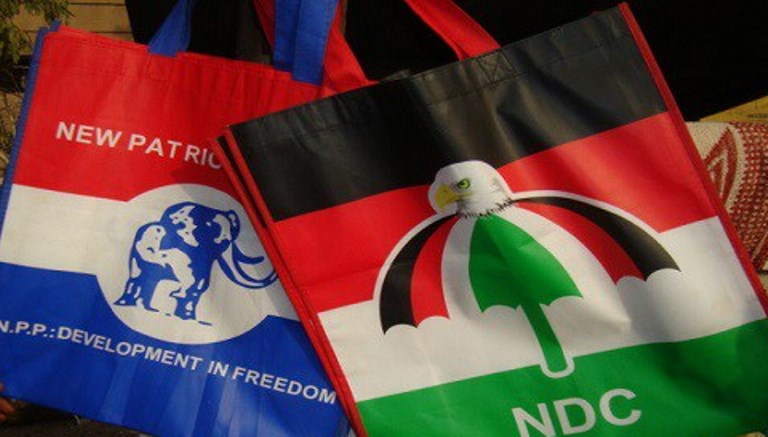 It is interesting when the party who know the history of the New Patriotic Party and its struggles from the parting ways with Kwame Nkrumah through the disunity that resulted in Hilla Limann's People's National Party PNP winning the 1979 elections when it appeared a cold chop for the UP tradition had they united under one candidate, instead of two.
It is also interesting when such self-proclaimed activists forget how such a similar infestation of the grounds resulted in a loss of focus that culminated in the opposition National Democratic Congress capturing the grounds by a 'corruption' swansong and propaganda to take power.
Needless joke
Those who have an understanding of the issues for 2024, against the background of challenges that we need to surmount as a nation and government think differently. And that is that the times demand unity in purpose and action if we must win 2024.
Those who think it is already cold chop and that we [Ghana or NPP or NDC] must hurriedly begin organizing are joking.
Staying awake
To stay awake, we must focus on how first to initiate campaigns for citizens paying taxes because of ambitious programmes that the government has committed itself to embark on.
That's aside from the fact that we are in arrears of financial commitment to safety net programmes like the Free SHS Programme and National Health Insurance Scheme which is heavily funded from state resources.
Thank God, it is coming out that those in a rush to campaign for presidential hopefuls have not even been assigned by the hopefuls but are only seeking opportunities for themselves should the campaign start.
Any wise grassroots or highly placed politician, however, would admit that the way to go is first to ensure that government delivers. After that, when the whole nation is convinced that Nana Addo Dankwa Akufo-Addo had, indeed, left a legacy, anybody filling in would be doing against the background of that legacy.
We, therefore, support the leadership and the President in cautioning those running ahead of the party to hold their horses and fall in step with the tenets of decency.
For any decent party like the NPP, capturing the grounds now is basic to winning 2024. Performance is, therefore, key.
That is why we must rather unite in encouraging appointees and party workers to put shoulders to the wheel and stay the course in annihilating the Mahama Machine which is beginning to get squeaky on account of the internal squabbles hitting the leadership from the grassroots and communicators.
Long live the government; long live the President.
#TheThunderGhNews