Showbiz
You were my employee – Shatta Wale throws shots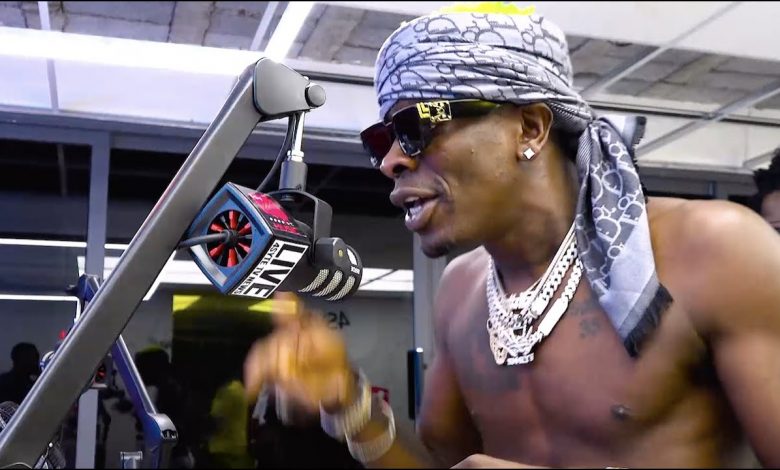 In all probability, award winning Dancehall artiste, Shatta Wale may not be happy about recent comments from some industry persons who held "management" positions in his camp.
In a tweet today, (October 31) to perhaps clear issues, the Kakai hitmaker said he had been his own manager and has people who run errands.
"To whom it may concern. If I send you to go take show money for me doesn't mean you are a manager. Mention one endorsement deal you lobby for. Be grateful and not ungrateful," he tweeted.
In a video later, Shatta Wale disclosed that he had always been his own manager and CEO of Shatta Movement.
"I was my own manager and CEO of Shatta Movement till today. Stop lying to people that you managed me. I employed you and was paying you," he stated.
While Shatta Wale may not have mentioned any name, his followers are not in doubt that his latest shot is directed at artiste manager, Nana Asiamah popularly known as Bulldog.
Bulldog in the last weeks has stirred controversy with his assertion that Black Sherif's album, 'The Villian I Never Was' will do better that Shatta's Gift of God album.
But it appears that was not enough for Bulldog who came back labelling Shatta as a bitter person.
In a Facebook post on Wednesday, October 12, he said, "Charles Nii Armah Mensah all your money cannot buy this right here…
"I know your time will come but until then, honour those who honour you, it brings more blessings and supernatural growth.
"Stop being bitter… be happy for everyone. You're blessed. Be content. And more will follow".
Shatta Wale's latest jabs probably gives a hint about the "sweet turned bitter" relationship between Bulldog and himself.
Source: Graphic online