AFRICA
Why U.S. declared travel ban on Ugandan officials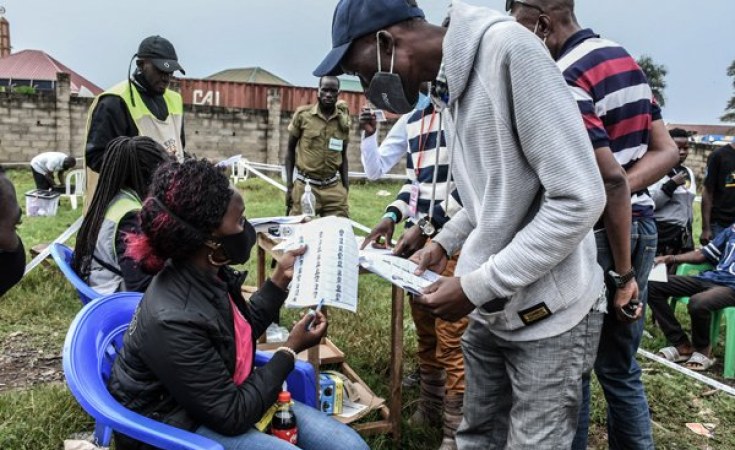 In a media statement released on April 16, Secretary of State nominee for Joe Biden's administration, Antony Blinken said that actions by Museveni's regime during the January presidential election destabilized democracy and showed a lack of respect for human rights.
The secretary announced visa restrictions on people the U.S. believed to be responsible for, or complicit in, undermining the democratic process, including during the January 14 election and the campaign period that preceded it. "Opposition candidates were routinely harassed, arrested, and held illegally without charge. Ugandan security forces were responsible for the deaths and injuries of dozens of innocent bystanders and Opposition supporters, as well as violence against journalists that occurred before, during, and after the elections," Blinken said in a statement.
President Yoweri Museveni won a sixth consecutive term in office, defeating several challengers, including the opposition lawmaker and National Unity Platform (NUP) party flag bearer Robert Kyagulanyi, better known as Bobi Wine, who disputed the election result and alleged election irregularities.