POLITICS
"What Really Is The Issue, Mr Tsikata? What Koraaa?" – Gabby Otchere Darko Queries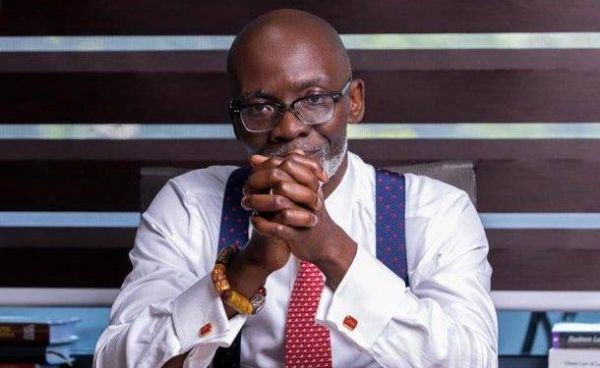 The Supreme Court on Wednesday dismissed the 2020 presidential candidate for the National Democratic Congress (NDC), John Mahama's application to inspect six (6) documents of the Electoral Commission (EC).
The legal team of John Mahama is asking for six documents including the originals of the constituency presidential election result collation forms (form 9) for all constituencies, the originals of all constituency presidential election results summary sheet (form 10), and the originals of the regional presidential election collation forms (form 11) for all regions.
They are also asking for the originals of the regional presidential election results summary sheets (form 12) for all regions and the original of the declaration of the presidential results form (form 13) as well as the records of the alleged update to the purported declaration of presidential election results on 9th December 2020, of the results of four (4) constituencies in the Greater Accra Region.
Lead counsel for Mr. Mahama, Tsatsu Tsikata said: "these are plain circumstances which necessitate a reference back to the original documents which are in the custody of the first respondent (EC) so that there could be a proper validation of what the correct figure is," he said.
In reaction to this, a leading member of the New Patriotic Party (NPP), Gabby Otchere Darko queried: "what really is the issue"
"The so-called Form 13 (Declaration of Presidential Results Form) is already filed as Exhibit 4 and attached to witness statement of Jean Mensa. There's only one Form 13 used and only one in dispute and the EC has filed it. So, what really is the issue, Mr Tsikata? What koraaa?" he tweeted
The so-called Form 13 (Declaration of Presidential Results Form) is already filed as Exhibit 4 and attached to witness statement of Jean Mensa. There's only one Form 13 used and only one in dispute and the EC has filed it. So, what really is the issue, Mr Tsikata? What koraaa?

— Gabby Otchere-Darko (@GabbyDarko) February 3, 2021
Source: Peacefmonline.com