NEWS
We're not substituting mackerel for eggs at SHSs – Buffers Stock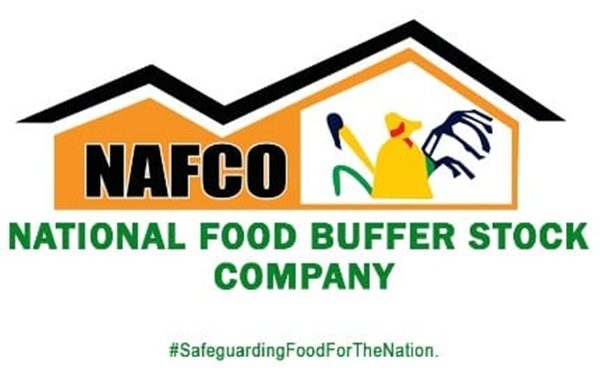 The National Food Buffer Stock Company has debunked claims that it is substituting mackerel for locally-produced eggs in its supplies to Senior High Schools across the country.
The Africa Education Watch had claimed that the National Food Buffer Stock Company had increased its supply of Chinese imported mackerel to schools thus ignoring eggs from poultry farmers in the country.
But the Chief Executive Officer (CEO) of the National Food Buffer Stock Company, Hanan Abdul- Wahab at a press briefing on Monday, April 12, 2021, indicated that those assertions are false.
He insisted that the supply of eggs is not within the mandate of his outfit.
"What this means is that egg has not been substituted for mackerel. Such a claim is false. Besides, Buffer Stock doesn't supply eggs, eggs are supposed to be procured by the heads of the schools from the 30 percent of the feeding component sent back to them."
"So in the process of preparing PVs [pay vouchers] and other documentation to credit the account of schools with the 30 percent [component], it takes some time. But these people [poultry farmers] are working on cash and carry so if they can go into some form of arrangement with the school heads and supply them so that when they [SHSs] receive their 30 percent, they will pay them [poultry farmers]".
Inter-ministerial discussion will be held on poultry farmer's challenges – MoFA
In a related development, the Ministry of Food and Agriculture says the "worrying" concerns about the lack of demand for eggs from local poultry farms will receive inter-ministerial attention.
Speaking on the Citi Breakfast Show on Monday, the Ministry's PRO, Bagbara Tanko, said: "It is a source of worry for every Ghanaian and the ministry, so going forward, I think we need to have an inter-ministerial discussion on this matter."
"I won't be able to give timelines but certainly, there will be a resolution," he assured in his comments on the matter.