Editorial
WE NEED THE BENEFIT OF OUR WATER BODIES TO GROW AND DEVELOP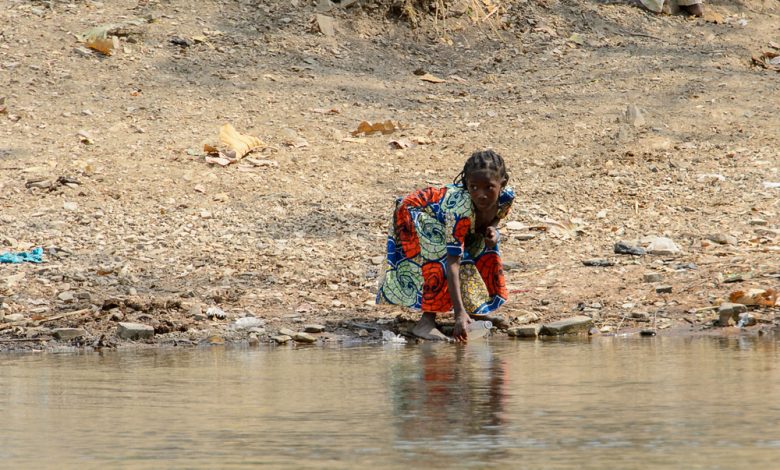 That water is life is expressed in the fact that all over the world, nations, big and small, are embracing laws and conventions that protect the ecology.
This is because forests, rivers, lakes, and lagoons as well as ocean bodies are considered sacred and natural heritages.
So, when NGOs in Mining Communities or any state agency, for that matter, calls on the government to sanitize and streamline the activities of illegal miners, we believe that call is relevant.
This is because it is important in protecting our natural resources from being bastardized by hoodlums.
As one leading independent paper reported last Tuesday, 02 February 2021, activities of illegal miners in mining communities across the country are culminating in destroying not only the ecology in the Eastern Region but the nation's agricultural potential.
Such acts of lawlessness, despite the arrests of culprits and suspects by security and warnings by the experts, gradually lead to a degrading of our forests.
Worse still, it endangers the value of water, as a source of life for plants and animals as well as domestic and industrial use.
According to the report, which particularly cited a case in the Eastern Region, so bad is the situation that it is making it difficult to process and produce water to serve communities and populations in the region.
The frightening story is that the GWCL had been compelled to shut down their treatment plants. This is because the state institution has been disabled from effectively and successfully treating water for distribution as a result of poisonous levels in the water bodies in the region.
As we would admit, the situation becomes more challenging around the lean season when the water volumes or river levels were getting scant.
Ripple effects
Evidently, that has a negative effect on farming and fishing as well as the ability of residents and small and large businesses to access water for domestic and industrial use.
What that means is that jobs, productivity, and earnings would be diminished. Also, the costs of farming would shoot up, because of a lack of water. Then, industries, large and small, would be inflicted with unnecessary costs to their operations from the illegal activities of illegal miners.
Of course, worse still are the health dangers of poisoning, not only of animals and plants but also of humans who live and work in such communities.
We, therefore, rejoiced when we heard that the Birim, Ankobra, and other water bodies were being reclaimed from their degraded state.
Appeal
That is why we wish to add our voice to the call by the GWCL to get the government to bear its teeth to save residents and businesses from the hydra-headed woes that the activities of illegal miners are inflicting on communities and the environment.
That big boot is needed, if we must successfully sustain and grow our Planting for Food and Jobs, Planting for Export, and Youth in Agriculture initiatives. It is also important in keeping our image as a major food-secure nation in the sub-region.
Better still, that intervention is necessary for helping develop infrastructure in such communities to support agribusiness and the creation of jobs in the agric value chain.
** The Thunder Gh News | News In Flash! here
Follow us on Twitter: @ThunderGhNews
#TheThunderGhNews