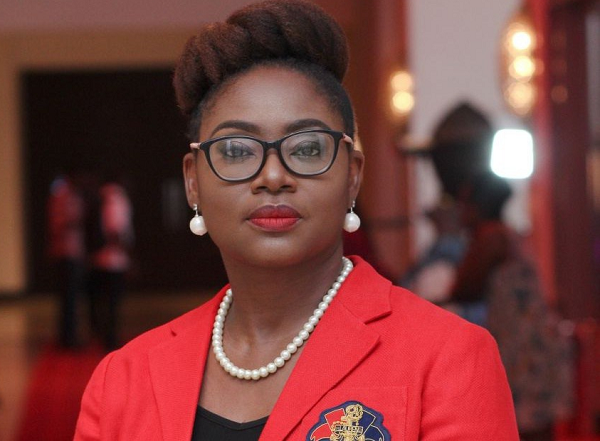 After announcing nominees for this year's edition of the Vodafone Ghana Music Awards (VGMA), the organiser, Charterhouse, has announced that voting has started and fans can now start voting for their favorites to win.
In a statement, Charterhouse stated that it was maintaining its voting system which is in three folds: the board, the academy and the public.
"The Vodafone Ghana Music Awards maintains a three-tier voting system made up of the Board, the Academy and the Public. Honorary awards are reserved for the board and Technical awards are 50 per cent split between the board and the academy.
"For the public (popular) awards, the board has 30 per cent voting power, the academy has 30 per cent voting power, leaving the public with 40 per cent majority voting power."
The voting options available are SMS voting on Vodafone only and online voting where fans can go to www.GhanaMusicAwards.com and follow the instructions.
Nominations by numbers
On April 3, 2021, the nominees for the 22nd edition of the VGMA were announced via traditional and new media platforms. From about 1000 entries, more than 100 nominees made the cut for the 29 categories.
There were 86 male nominees and 24 female nominees, without counting group nominees. Ninety-seven nominees are Ghanaian and 14 are foreign.
The nominations cover 29 categories, with Charterhouse introducing two new categories: EP of the Year and Afrobeats/Afropop Artiste of the Year.
VGMA22 has eight song categories, nine artiste categories and 17 others. Twenty-eight categories are Ghanaian and one is international.
The category with the most nominations is the Vodafone Most Popular Song of the Year with 12 songs followed by Best Afrobeats/Afropop Song, Best Video, and Best New Artiste with 10 nominations each.
The 22nd Vodafone Ghana Music Awards is powered by Charterhouse, partnered by TV3, KPMG, DStv and proudly sponsored by Vodafone.