Showbiz
VIDEO: John Mahama Asked Me To Stop Bleaching But – Bukom Banku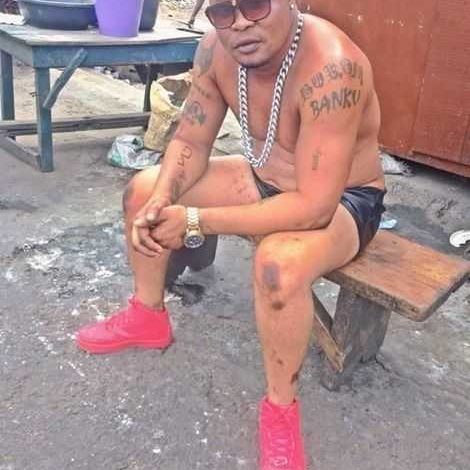 Ghanaian boxer and entertainer Bukom Banku claims he has quit bleaching his skin for the umpteenth time because former President John Dramani Mahama asked him to do so.
However, the boxer known in his private life as Braimah Kamoko says he will return to bleaching in the future.
In an interview with SVTV Africa, Banku said he was given a warning by Mr Mahama.
"My father (John Dramani Mahama) called me to stop bleaching… I am a nice guy so I have stopped bleaching now," Banku said.
He said, but for the former President's advice, he would still be bleaching his skin.
"Look my face, my face has changed to coming to Black (sic). I have stopped bleaching now, my face has come to black but I will be back but not now".
The boxer also sent a warning to critics on his skin bleaching, threatening comic actor Akrobeto for making a mockery of him.
Boxing return
Banku who has been inactive as a boxer for over a year also promised to return to the ring this year.
According to him, his manager has lined-up a fight for him in Australia as he seeks to become a world champion before hanging up his gloves.
Watch the interview below;