AFRICA
Vaccine 'failing vulnerable people' – WHO Boss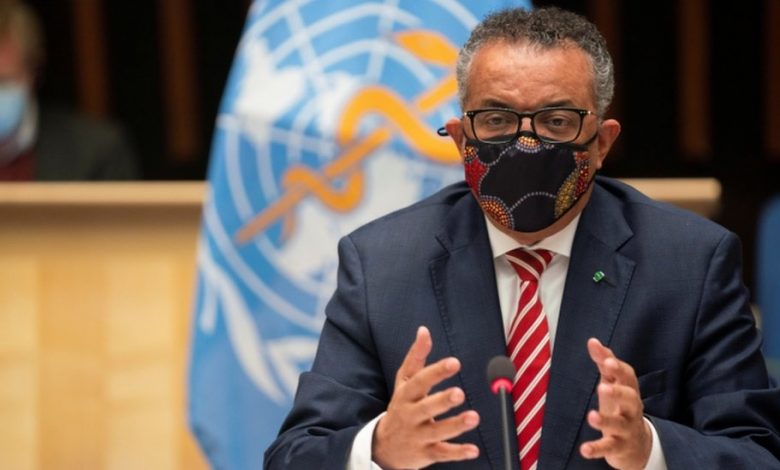 The head of the World Health Organization has said that all health workers and elderly worldwide would have been vaccinated against coronavirus by now if jabs has been distributed equitably.
In an appeal for more doses for poorer countries, Tedros Adhanom Ghebreyesus said governments vaccinating low risk groups were doing so at the expense of vulnerable people elsewhere.
He described the unequal distribution as scandalous and said it was perpetuating the pandemic.
Dr Tedros urged more pledges for the UN's vaccine distribution programme – Covax.
He said the world should aim to vaccinate at least ten percent of people in every country by September, and 30% by the end of the year.