SPORTS
U-20 AFCON: We must win title to celebrate Ghana's independence – Zito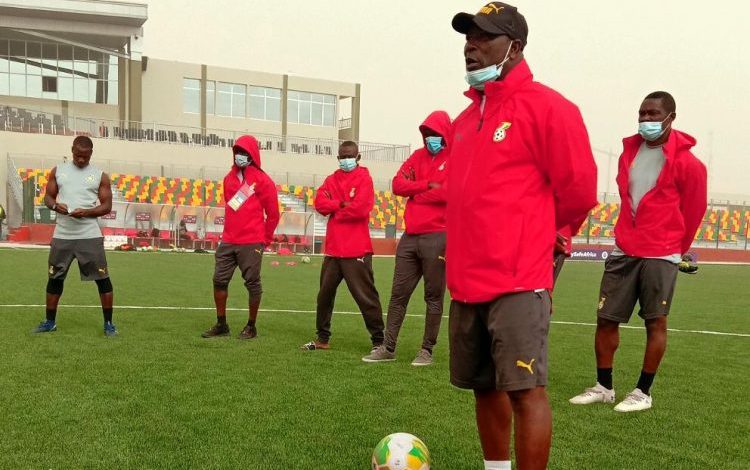 Black Satellites Head Coach, Abdul Karim Zito believes Ghana must win the upcoming finals of the 2021 U-20 AFCON tournament in Mauritania to climax the country's celebration of her independence day.
Ghana's U-20 team will take on Uganda in the final of the tournament after defeating Gambia 1-0 in the semi-final, while Uganda saw off Tunisia.
Zito's men face the daunting task of winning the final of the tournament the same day Ghana will be celebrating her 64th birthday.
According to Zito, the only way the satellites can show appreciation to Ghanaians is to ensure that they return home with the 2021 U-20 AFCON trophy tomorrow.
"We are keen to win the cup because tomorrow is Ghana's independence day." Zito said in a pre-match press conference.

"Ghanaians have been given us the privilege to represent them in the tournament and we have made it this far so what do we have to show appreciation to them?

"It has become a must for us to take the cup and present it to President Nana Akuffo Addo to celebrate the day.

"That is the reason why we have reached where we are today,

"It will be proper and nice we present the trophy to the President, because he sent us to represent him in Mauritania and so it makes it a must for us to win tomorrow." He concluded.
If the Black Satellites manage to win the tournament, it will be Ghana's fourth time winning the U-20 AFCON following wins in 1993, 1999, and 2009.
The game between Ghana and Uganda will take place at 8 pm at the Stade Olympique.