SPORTS
U-17 AFCON: Tournament in Morocco cancelled with five days to kick off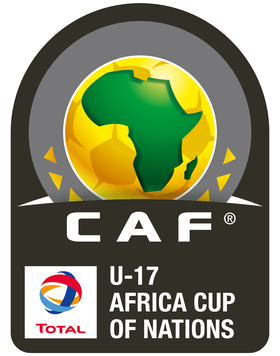 The 2021 Under-17 Africa Cup of Nations (Afcon) tournament in Morocco has been called off just five days before kickoff.
The cadet competition was due to start on Saturday, March 13, and run through to the end of the month and a number of the 12 qualified nations like Uganda, Tanzania, Zambia, and Senegal had already arrived in host country Morocco preparing for the tournament
But it will no longer hold following a decision of the Emergency Committee of the Confederation of African Football (Caf) on Monday.
A brief statement by Caf cited the difficulties of holding a tournament in the middle of the COVID-19 pandemic as the main reason for the cancellation.
The decision is believed to have been influenced by the measure recently taken by Moroccan authorities to, as part of COVID-19 preventive measures, close their airspace until March 21. Countries like Algeria, whose flights are to be prevented from landing in Morocco during the period, will be unable to arrive before kickoff.
Ghana's Black Starlets did not qualify for the competition.
Full Caf Statement:
The CAF Emergency Committee met on Monday, March 08, 2021, in Rabat, Morocco to decide on the holding of the 2021 U17 Total Africa Cup of Nations.
The Committee was made aware of the constraints faced by some of the participating member associations as well as the host country including the fact that the coronavirus pandemic continues to present significant challenges for the organization of international sporting events.
Taking into account the cancellation by FIFA of the Under-17 World Cup for which the U-17 CAN be no longer qualifying, the Committee further noted:
• The resurgence of the Covid19 pandemic.
• Increased restrictions on international travel
• Uncertainty about the evolution of the situation
For all these reasons, the Committee decided to cancel the 2021 edition of the Total U17 Africa Cup of Nations.