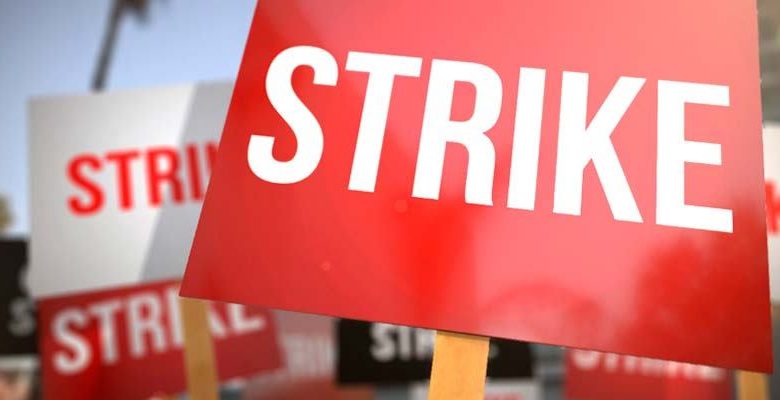 The Technical Universities Teachers Association of Ghana (TUTAG) has commenced a nationwide strike today, Monday, June 14, 2021.
Members of the association have been urged not to teach, invigilate or mark scripts. The strike came off despite a directive from the National Labour Commission (NLC) for members of TUTAG to call off the industrial action and come to the negotiation table.
The Association is protesting the poor conditions of service and the frustrations the technical Universities go through in attaining accreditation for academic programmes.
In an interview with Accra based radio station, Joy FM, the National President of TUTAG, Dr. Michael Akurugu, said the strike is in force pending the meeting with the Labour Commission on Wednesday, June 16, 2021
According to him, their expectation will strictly be based on a permanent solution to their condition of service."We've had an invitation from the National Labour Commission to appear on Wednesday together with the various parties that are more or less in charge of addressing the issues that we've raised", he said
"TUTAG as a Union is expecting nothing more than the practical commencement of the solution of our problems. TUTAG is not interested in long meetings, TUTAG is not interested in promises, because we've gone past promises. We have a lot of documents to show that we have been doing the same thing over and over and yet yielding no results", he added.
Meanwhile, the Senior Staff Association of Universities has resumed work today after a strike for almost three weeks over similar concerns.