SPORTS
Transitioning to the Premier League has not been easy – Thomas Partey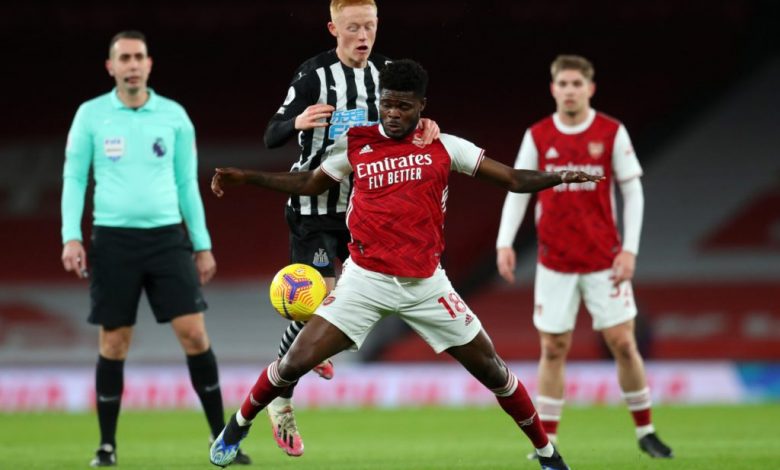 Arsenal and Ghana midfielder, Thomas Partey has admitted that transitioning from the Spanish League to the English Premier League has not been as smooth as anticipated.
Partey has endured an injury-riddled spell since his arrival in the summer from Atletico Madrid and has been able to make just nine appearances so far for the Gunners.
The 27-year old insists he is gradually becoming familiar with how things are done in the league and at Arsenal.
"It's not easy but with hard work, I know everything is possible so I try to work hard and listen to the coach." He said.
"We all know the difference between the Premier League and the La Liga, the transition is not easy.
"I am focused on ensuring that I get back to playing 90 minutes of football because we have so many games in a few days and that's what you need to recover quickly." He continued.
"You have to give more than 100 % every time you play and that is the difference."
Following Arsenal's goalless draw with Manchester United last week, Partey took to social media to admit that his performance was not good enough.
"Not my best game but I'm happy to take 90 minutes and also continue with our Premier League unbeaten run," he wrote on Instagram.
Partey will be looking to get back to his best and help Arsenal continue their impressive league run when they visit Wolverhampton Wanderers later tonight at 6 pm.
Arsenal currently sits in the ninth position on the League table with 31 points from 21 matches.