NEWS
Three teacher unions declare nationwide strike over new GES D-G's appointment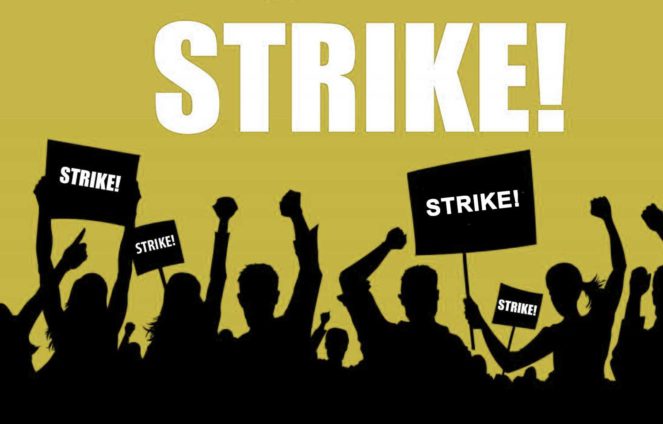 Three teacher unions – GNAT, NAGRAT and CCT – have declared nationwide strike over the appointment of a banker as the Director-General (D-G) of the Ghana Education Service.
The industrial action takes effect today, Friday, November 4, 2022, "until further notice."
Addressing the media, the President of GNAT, Isaac Owusu stated that since the inception of the Ghana Education Service, 17 D-Gs have been appointed and all of them were educationists.
As such, the appointment of Dr. Eric Nkansah as the D-G defies the norm.
Again, the extension of the contract of Lawyer Anthony Boateng for the third time is unacceptable because there are many directors in queue to occupy that position.
Last month, the teacher unions expressed their unhappiness and unwillingness to work with the new D-G, and called on government to rescind his decision.
According to the teacher unions, failure of the President to revoke Dr. Nkansah's appointment will lead to an industrial action on November 4, 2022.
And since President Akufo-Addo is unmoved by their threats, the unions have officially acted on their words.
Source: Myjoyonline.com