BUSINESS NEWS
This should be the last time Ghana goes to the IMF – Mahama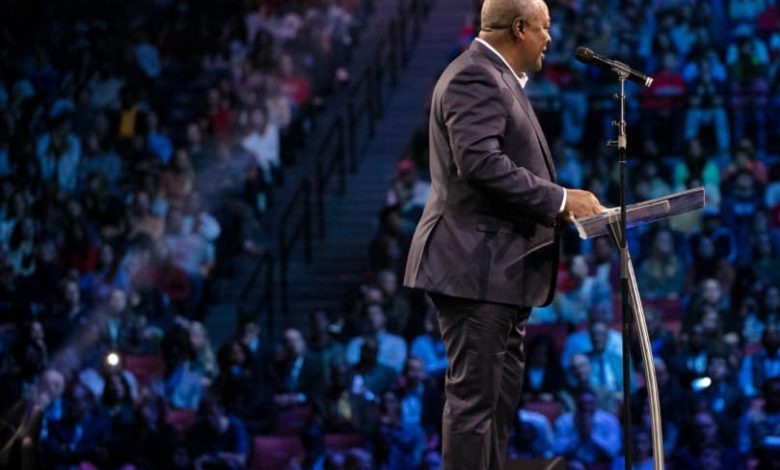 This should be the last time Ghana is going to the International Monetary Fund (IMF) for support, former President John Dramani Mahama has said.
He said the government must develop homegrown policies aimed at transforming the economy to ensure investor confidence.
He spoke in a television interview with Voice of America on the programme, Straight Talk Africa.
"I think that in going into this programme, it will bring back debts to sustainable levels… in other to achieve policy credibility so that investors, again feel confident that they can bring their money to Ghana, then we start from there and maintain that prudence. This should be the last time that we go to the IMF," he said.
Former President Mahama also said the Presidency should clean up its house first by showing the way in this regard.
"If the President himself is cutting the budget of government machinery, then everyone must be prepared to make a sacrifice."
He also said the next NDC government will undertake a constitutional review as part strategy to sustain the economy.
"We've been operating this constitution for more than 26 years, and I think that the time has come for us to look at it again and do some tweeking, in other that we can have a more constitutional environment to grow the economy," he added.
Source: Graphic online