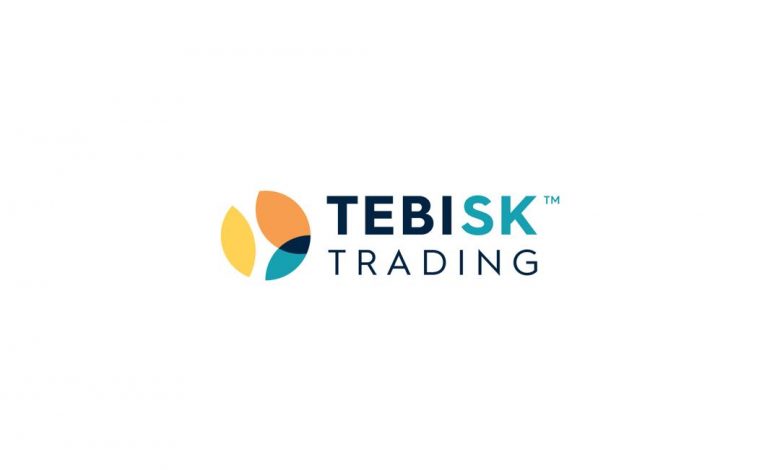 The Chief Executive Officer (CEO) of TSK Records and Multimedia, Tebi Stephen Kwadwo affectionately called TSK has called on other entrepreneurs to help the effort to reduce unemployment in the country.
According to him, this is the only avenue to make the country peaceful and developed for all.
He made this call in an interview with The Thunder, following the opening of his new business venture, Tebi SK Trading which deals in building construction equipment, as part of his Group of Companies.
He noted that this move would help add up to the solution of the rise in unemployment in the country and as well broaden the scope of quality things for construction of buildings.
"SK Trading would create direct and indirect jobs for hundreds of people mainly the youth, with its branches at Amasaman, Oyibi and Agbogba, and would improve their livelihood and help reduce unemployment. Tebi SK Trading would be a new source of income for many, I'm hoping to employ as many youths to lead this initiative all over the country though I have specific places now, it would be extended so the youths who will read this story should just watch out, the unemployment rate is sick and I intend to help fight it to the maximum satisfaction" he said.
He further stated that "we are in a country where young people suffer even after acquiring all the certificates in their respective schools. I've met many young people telling me, their certificates are not working for them in Ghana. I want to maintain a trend that, young people don't necessarily need to be graduates, get all the certificates before gaining success. Successive government have done their parts with adequate source of job for the certificate people, what then happens to those without certificates, if we don't create such more of these initiatives for them, they grow to worry the homes and break prisons even if arrested. Look at the recent news of prisoners breaking jail, they come back to the street to still engage in the robbery practice that took them there"
He added, despite major investments by both government and private sector, this challenge of unemployment is still intensifying adding that, more policies and programmes should be adhered to deal with the joblessness in the country.
"To tackle youth unemployment, we need to have disaggregated data on youth jobseekers by location, gender, skills and capabilities to inform policy and funding decisions and respond with appropriate and tailored employment programs. We deal in: Doors and Buliding materials, Home Electricals, Home Accessories, plumbing materials. Tel/Whatsapp: 0243391969-0555879661" he added.