LOCAL NEWS
Showbiz
Tears Flow As Nigerian Beauty Queen Studying Medicine in the U.S Is Gunned Down In Broad Daylight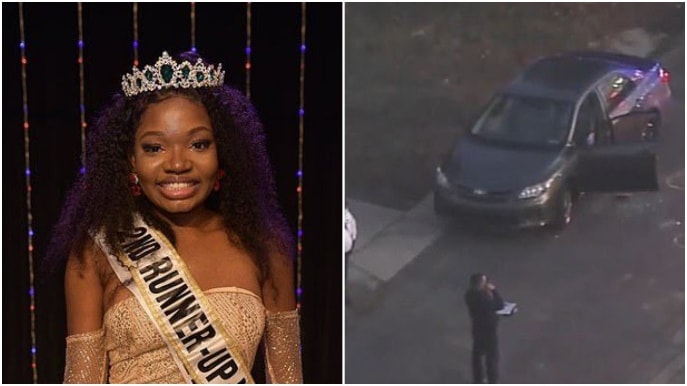 24-year old Najeebat Sule, a former Nigerian beauty queen and a student of Philadelphia Medical School has been shot dead in broad daylight, reports claim.
It is said that Najeebat was gunned down in her car parked in front of her family house in Philadelphia, steps away from her residence in the 8800 block of Frankford Avenue at 6 pm on March 12.
She was rushed to Jefferson Torresdale Hospital, where she was pronounced dead about 30 minutes later.
The report also claimed that Police in the town have not found any motive or made any arrests nearly three weeks after the incident.
Sule's father, Adewale Sule, heard the gunfire and emerged from the house just in time to see the suspect fire the last of the shots at his daughter. "I saw the guy shooting my daughter. He shot the last round, and I pursued him. He ran back to his car," said the father.