LOCAL NEWS
Takoradi Woman who faked kidnapping jailed 6years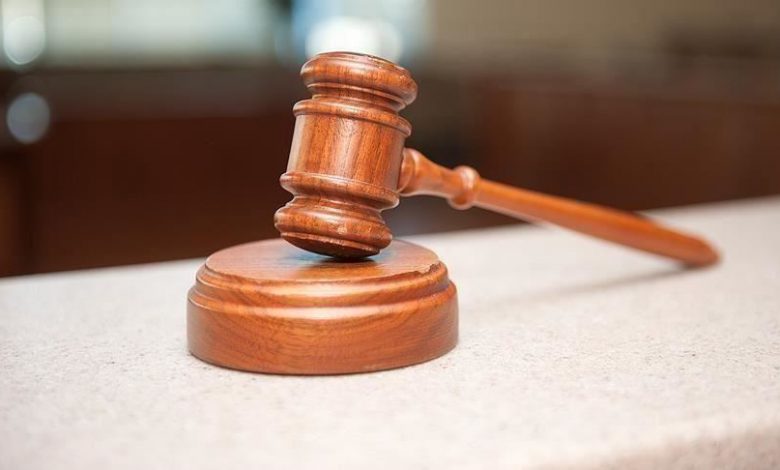 Joana Krah, the woman who faked her kidnapping over the weekend in Takoradi has been sentenced to six years imprisonment after pleading guilty.
She was charged with deceiving a public officer and the publication of false news with intent to cause fear and panic. The judge, Michael Kudjo Ampadu, sentenced the accused to six years imprisonment with hard labour for the former charge and two years imprisonment for the latter to run concurrently.
The statement from the police said Krah conspired with two others to "feign her kidnapping" last Friday (22 October) and subsequently called her adopted father to demand a ransom of GHC5000.
Although an earlier police statement indicated that Krah conspired with other two suspects – Susan Awortwe and Francis Eshun – to fake her kidnapping, they were not brought to court.
"When Joana Krah became aware that her adopted father had reported to the police and an extensive search had commenced to find her, she showed up at the Takoradi Central Police Station, Saturday (23 October), to confess of only joking with her adopted father that she was kidnapped," the statement added.
"We are further advising the public to desist from the act of faking kidnapping for monetary gains since it is a criminal act. Such perpetrators will be dealt with in accordance with the laws of the state," the acting director-general, public affairs of the Ghana Police Service, ACP Kwesi Ofori said.