AFRICA
Sudan signs declaration allowing freedom of religion, cultural identity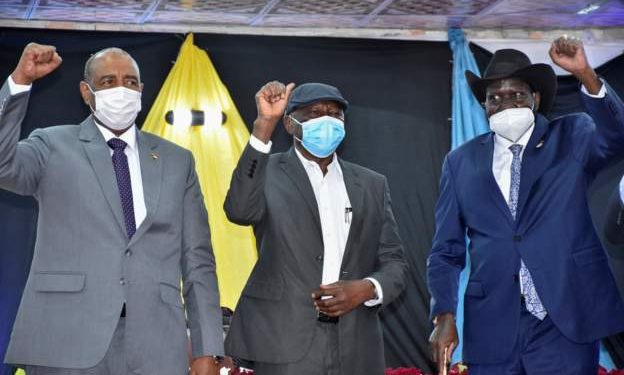 The Sudanese government has signed a declaration of principles that calls for freedom of religion and cultural identity in a democratic state.
The agreement also seeks to separate religion and the state.
"No religion shall be imposed on anyone and the state shall not adopt any official religion," the signed document states.
The agreement was signed with the SPLM-North, a predominantly Christian rebel group that operates in the Nuba Mountains.
Until now, it had refused to join most of the other rebel factions that signed a peace settlement with Sudan's new government following the overthrow of former President Gen Omar al-Bashir.
He had introduced sharia law in 1983, but the SPLM-North insists Sudan must be a secular state.
The signing on Sunday is viewed as a crucial step in efforts by the power-sharing government to end decades of conflict with a wide range of rebel factions.