Editorial
STRICT ENFORCEMENT NEEDED IN FIGHTING RISE IN COVID-19 CASES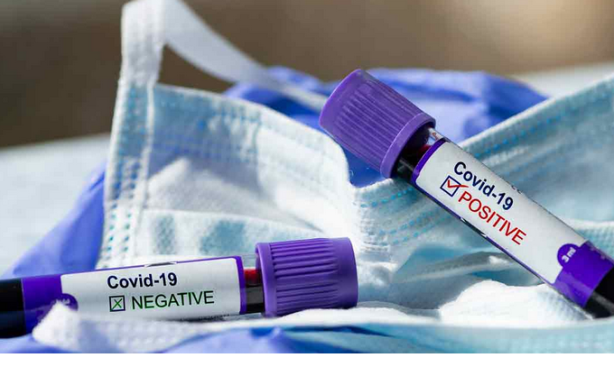 With a large number of Ghanaians having loosened their guard in terms of strict compliance with the COVID-19 safety protocols, we appear to be going to square one.
Despite caution from the President and the relevant agencies, reports on the ground indicate a spike in cases. That has compelled the Pharmaceutical Society of Ghana, among other institutions, to urge strict enforcement of COVID-19 safety protocols.
In an official release signed by its head, it said the spike in Coronavirus cases in the country is worrying and must be addressed immediately to ensure that the country does not get into a situation where health facilities will be overwhelmed.
According to the Association, "everything is about enforcing the restrictions and protocols that are in place. We must ensure that the social distancing and wearing of face masks are enforced. Let's not turn a blind eye to them and get to the situation where we are overwhelmed with infections before we start limiting spread."
We agree with the Association for that concern, particularly because the country recently recorded the Delta variant of the virus within the community after it was initially said to have been detected in some travellers at the Kotoka International Airport.
Recently, the National Commission for Civic Education (NCCE) also asked the police to enforce strict adherence to the COVID-19 protocols to prevent the spread of the highly contagious COVID-19 strain, Delta, urging particularly the Ghana Police Service to enforce strict adherence to the COVID-19 prevention protocols to curb the spread of the Delta variant.
That is aside of another concern raised by the Ranking Member on Parliament's Health Committee, Kwabena Mintah Akandoh, is urging the government to vary its vaccination strategy amid rising cases of COVID-19.
So that we move forward in our fight against the pandemic, it is imperative that we go back to the basics in doing all that it takes to win the fight against the pandemic.