POLITICS
Stop Inciting Your Supporters Against The Court – Mame Yaa To NDC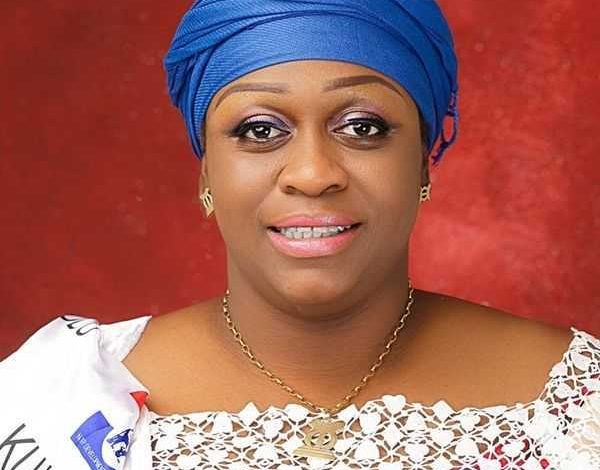 The Deputy Communications Director of the NPP has cautioned the legal team of the NDC Flagbearer, John Dramani Mahama to stop inciting their supporters against the court.
According to her, the Apex Court of the land is there to serve the interest of the citizens and not to do the bidding of any political party.
Mame Yaa, contributing to the ongoing 2020 election petition at the Supreme Court, stated that the posture and behavior of the opposition NDC legal team indicates that they must win the court case at all cost.
"NDC and their legal team are behaving as if the court owns them fiduciary duty in the ongoing petition.
"I am not a lawyer but what I know is that the court is there to serve in the best interest of its citizens with fairness and true justice, therefore NDC and their legal team should stop inciting their supporters to believe otherwise. Also winning a court case depends on the facts and evidence of the case that are credible and how those facts are delivered during the trial. Casting aspersions and allegations do not win a court case.
Don't destroy our only hope that helps protect our constitutional rights, she averred.
Source: Peacefmonline.com