Showbiz
Stonebwoy Was Standing In The Way Of My Success; I Got Lots Of Money And Became Popular After Beefing Him – Kelvyn Boy Strikes Again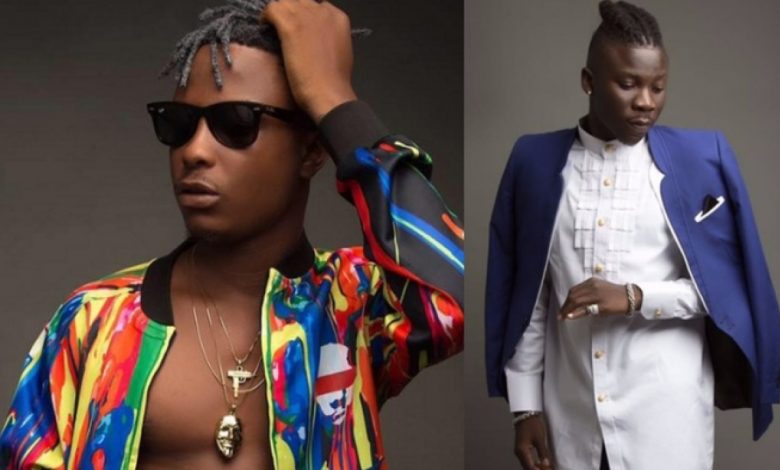 In his new interview with Doreen Avio, he has practically labeled his former record label owner Stonebwoy a stumbling block.
According to him, beefing with him and steering clear off him opened all closed doors for him which landed him with lots of money.
Speaking with Doreen, he reportedly said;
"When that thing happened, it was what blew me up, that's when I got money, that's when I saw money. When I saw money, that's when people wanted to see me. that's what made me Kelvyn Boy, haven't you realized?
He added that the entire beef positively impacted his life but he knows people would see it in a rather wrong way, something he says he could care less about.
"It affected me positively but maybe in their minds, because people will always get the wrong perception of people, keep that perception, I'm cool," he added.