Showbiz
Stonebwoy Reveals He's Not Quick Tempered But Rather Acts Fast To Situations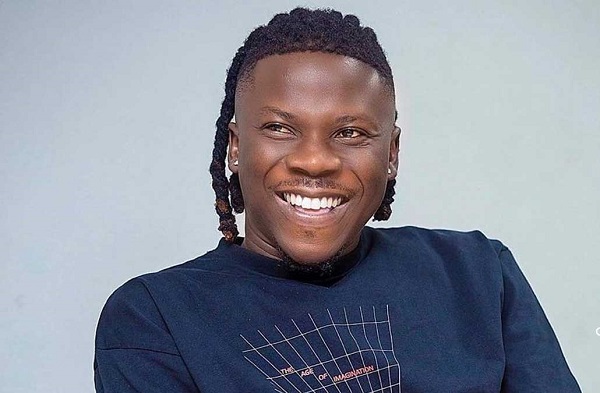 Ghanaian reggae-dancehall artiste, Stonebwoy has disclosed that he's not quick-tempered as people are speculating.
He indicated that he rather act quickly to issues and situations but it doesn't make him someone who is quick-tempered.
Speaking in an interview on Accra-based Peace FM with Akwasi Aboagye, he took his time to describe how he reacts to issues when it pops up from the onset.
He noted that most people are judging it base on the issues that have public interest and it's in the public domain which has him involved.
According to him, his speedy way of reacting to issues is what has created a perception in the minds of people that he's quick-tempered.
Stonebwoy added that he thinks through issues and is a very careful person noting that people who are closer to him in a personal manner know that he's not a quick-tempered person.