Showbiz
Stingy Shatta Wale Rewards MOG Beatz With Insults After he Was Exposed for Not Paying for Beats Despite His Alleged Riches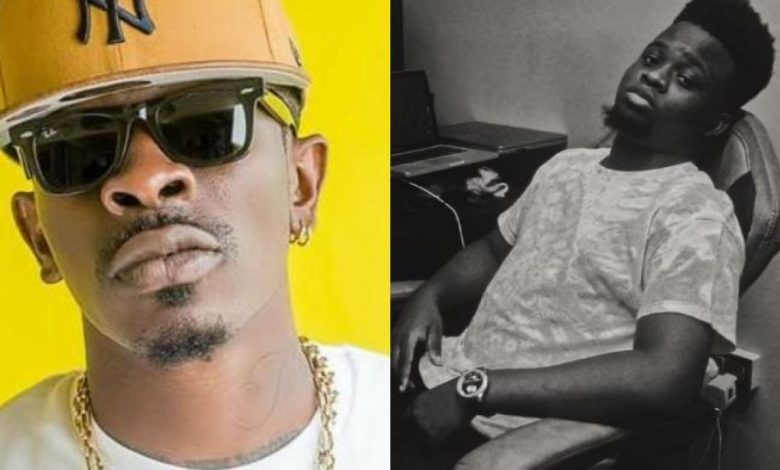 No other artiste in Ghana brags about being rich more than self-acclaimed dancehall king Shatta Wale.
Sarkodie does his best with 'money no be problem' but Wale is on another level when it comes to bragging about riches.
Despite all his bragging, it turns out Wale is stingy and doesn't pay those he works with what he actually owes them.
Over the weekend Wale took to social media to brag that he doesn't pay the producers he works with, all they need is him saying that they've done well.
That triggered MOG Beatz to come out and expose Wale for not paying him for work he did on the Reign album in 2018.
Wale was triggered that his stinginess had been exposed and as usual, started raining insults on MOG.
They clashed back and forth but the bottom line is it appears instead of paying MOG for work done, Wale just gave him some little cash here and there which in the end probably did not end up to the value of the work done.
Typical of Ghanaian celebs who think just being around them is enough of a favour and do not want to pay full value for work done.
Upon all his bragging, it appears Wale has issues taking out money to pay for work done!
Checkout their banter on social media below…