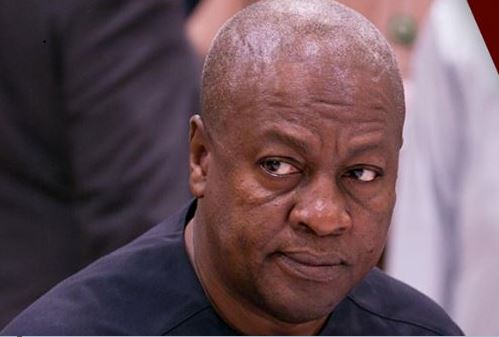 As the Supreme Court read its rulings and wound down on a circuitous march to nowhere, social media, now becoming a bittersweet part of our culture, has spiked Mahama, calling for his replacement in the 2024 presidential elections.
While most of the commentaries were from obvious unlettered chaps, who did not fully understand the issues, most of the respondents queried why the Petitioner would go to court, without evidence, singling Johnson Asiedu Nketia out for censure for his 'My Lord, we are not in court to challenge the figures.'
Most networks that streamed the proceedings lived stated how witnesses had disappointed their party and supporters of the National Democratic Congress as a political party, they were also seen baying for their blood of the witnesses.
Of course, Tsatsu took some flak from quite a number of commentators, who felt he should have known better not to go court if the case was that bad.
Significantly, the Petitioner was spared the heat, an indication that the larger majority of the NDC still wanted a John Mahama ticket.
The Supreme Court ruled that the Petitioner's case, much as it may be his right to go to court, had no merit.
The decision was again magnanimous.
Mahama, in going to court, claimed that none of the contestants had more than fifty percent. He was therefore praying the court to direct a rerun of the 2020 Presidential elections.
Witnesses for the Petitioner were Rojo Mettle-Nunoo, Dr. Kpessa-Whyte, and NDC's General Secretary, Johnson Asiedu Nketia.
** The Thunder Gh News | News In Flash! here
Follow us on Twitter: @TheThunderGh
#TheThunderGhNews