Showbiz
Shatta Wale's Freedom Wave Concert cancelled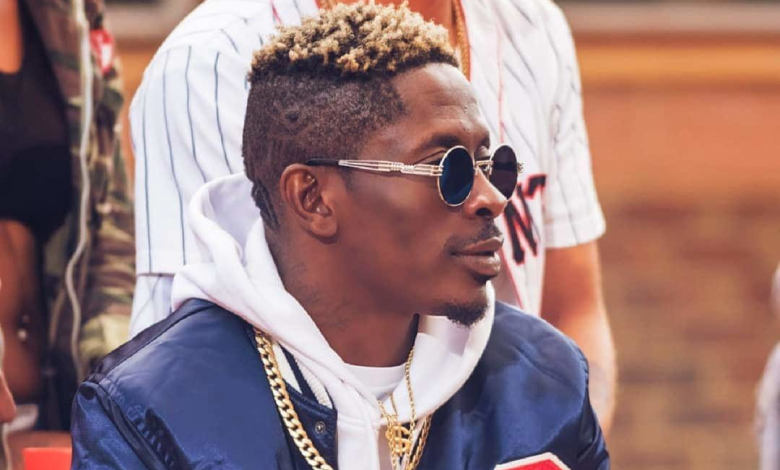 Award winning Dancehall artiste, Shatta Wale and his management team have called off the annual Freedom Wave Concert, which was scheduled to take place at the Accra Sports Stadium on Monday, December 25, 2023.
The decision to cancel the well patronised concert comes in the wake of clash of dates and venue after Stonebwoy also announced his Bhim concert on Saturday, Friday, December 22, few weeks after Shatta's.
Shatta Wale frowned on the decision of the management of the stadium to grant Stonebwoy permission to host his concert at a venue, he had already booked and has been hosting his shows in the last two years.
In a Facebook Live last week, the Kakai hitmaker accused Stonebwoy of working hard to sabotage his concert with support from authorities of the stadium.
He argued that the interval days after Stonebwoy's show were not enough since he had been previously told by the sports authorities that he needed at least three days to do a proper setup for his concert.
Shatta Wale's concerns, and subsequent response from Stonebwoy's team and explanation from the Director of National Sports Authority, Professor Peter Twumasi were thought to have resolved the pending issue but that was not to be.
Surprisingly, Shatta Wale has chickened out after creating lots of buzz and excitement when he announced a week-long extravaganza of activities at this year's Freedom Wave concert, which is a joint event with rapper Medikal.
In an interview with GhanaWeekend, Sammy Flex, the manager of Shatta Wale, confirmed the cancellation of the Freedom Wave Concert.
In his words, "As a result of this brouhaha, Shatta Wale has decided to cancel the Freedom Wave Concert altogether.
He added that there were no plans to hold the concert at a different venue until the NSA reached out to them, with a positive feedback.
"The show has been cancelled until we receive a positive update from the National Sports Authority (NSA)," he said.
Source: graphic online