Showbiz
Shatta Wale goes global again as his songs 'Ayoo and My Level' featured in Spanish film [Watch]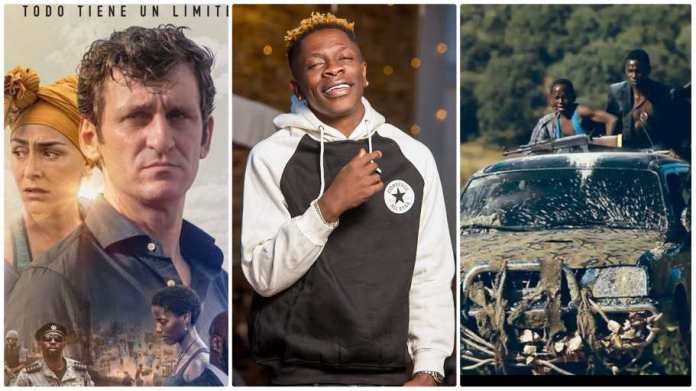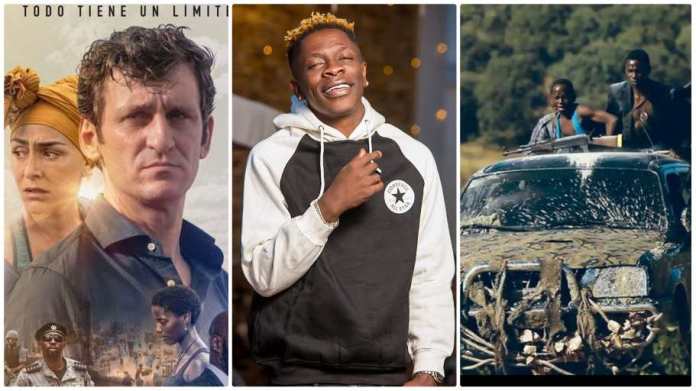 Two of Multiple award-winning Ghanaian dancehall artiste Shatta Wale's popular songs have been featured in a film created by a Spanish movie producer.
Shatta's Ayoo and My Level featured in the soundtrack of Black Beach, a thriller released on streaming platform, Netflix, Wednesday, February 3.
Black Beach is an adventurous tale of a lawyer with a promising future who is forced to dive deep into his past after he agrees to negotiate a deal with an old friend now turned kidnapper.
The songs are heard running in the background of a club scene, with the people singing along.
The DJ in the movie opted for My Level as the atmosphere was charged and that called for more dance steps and applause from the cast as the protagonist went about his script.
This adds to the many international recognitions Shatta Wale has enjoyed since the release of his collaboration with American idol, Beyoncé, Shatta Wale.
Catch a glimpse of the video below :
Shatta Wale goes global again as his songs get featured in Spanish movie